on a 30-day supply bottle
Use the code below or simply add it to the cart right now!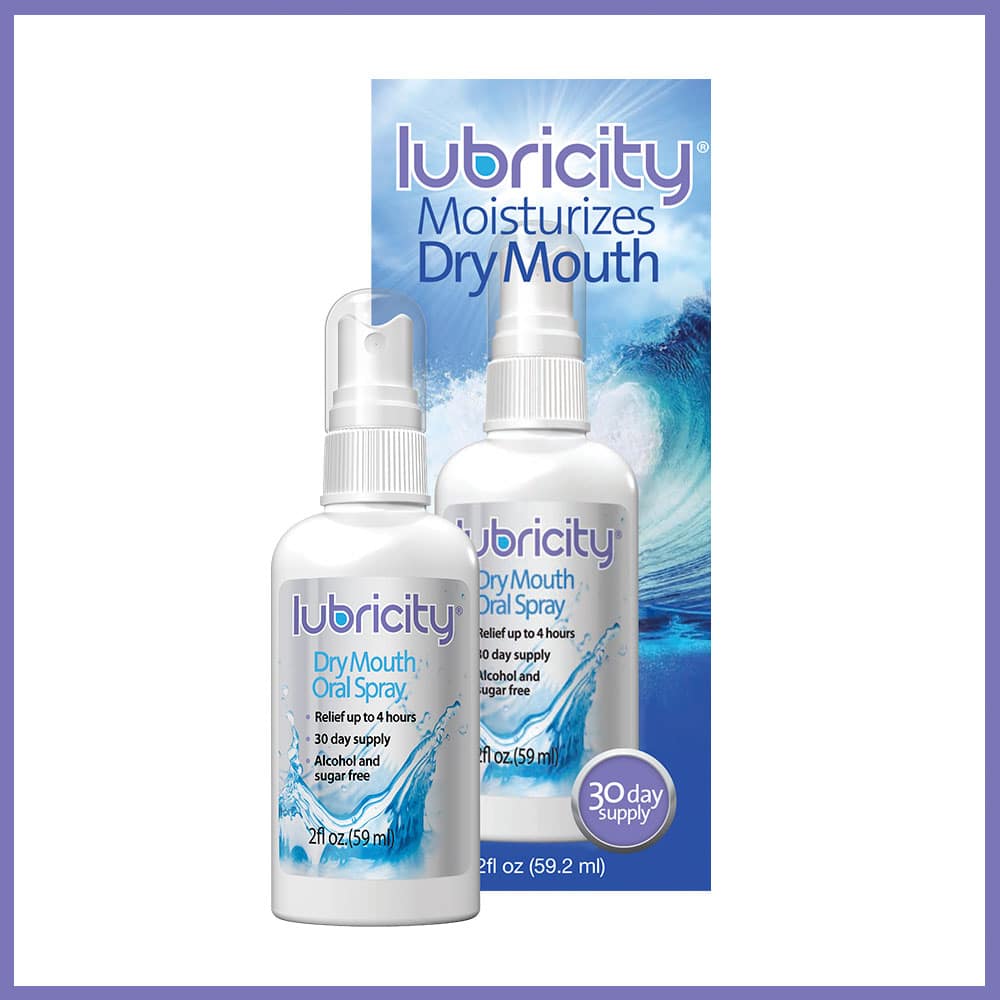 There are multiple causes for dry mouth, including side effects from:
Medications such as anti-hypertensives, antihistamines, antidepressants, hypoglycemic, levothyroxine


Therapeutic radiation to head and neck


Systemic diseases such as Diabetes Mellitus, HIV, Emotional stress & mental depression


Disease involving the salivary glands such as Sjogren's syndrome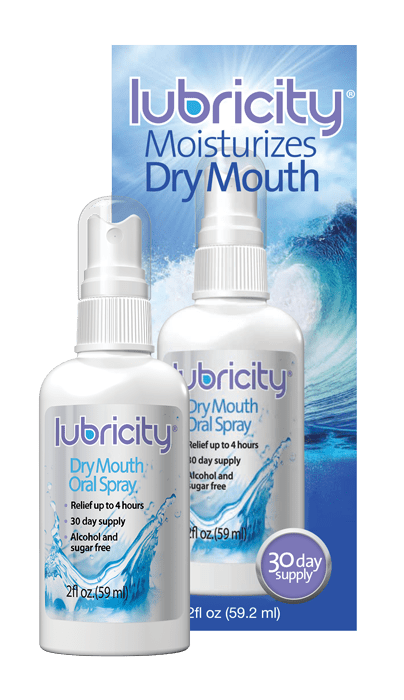 PAtients with Xerostomia experience
A dry, sticky feeling in the mouth and throat
Increased frequency of thirst
Difficulty in swallowing, speaking, chewing
Difficulty in wearing dentures
Change in taste sensation
Burning or tingling sensation in the mouth
Sores on the oral mucosa
Fissured tongue or dry, red, raw tongue
Cracked corners of the mouth and lips
Tissue sticking to teeth
Bad breath
What Can I do? Home remedies for dry mouth
Discontinue or substitute all medications that cause dry mouth.
Eat smaller more frequent meals to stimulate saliva flow.
Increase intake of liquids during the day
Minimize time in air conditioned environments such as offices and supermarkets.
Use a humidifier at bed time to increase nighttime moisture and decrease discomfort
Avoid smoking
Chew sugar-free gum or suck on hard sugar-free candies to activate reflexes that increase saliva.
Would you like a discount?
Join our mailing list and receive a 20% OFF coupon right away! As we always give discounts and exclusive deals to our subscribers, please keep in mind that this coupon may not work if used when other promotional offers and discounts apply.