Lubricity now available in-store at select Walmart locations!
Relieves dry mouth symptoms like no other product.
Lubricity is the only over the counter remedy to contain Hyaluronic Acid, known to have lubricating and moisturizing properties similar to saliva.
The travel size 2 oz bottle contains a 30-day supply. Each use lasts up to 4 hours. Simply use 4 times a day after meals and before bed consistently for at least 72 hours.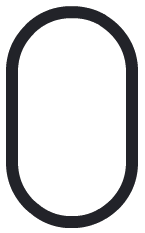 Available in-store at select Walmart locations!
Dry mouth, namely Xerostomia, is a common medical condition where the salivary glands are unable to produce adequate saliva due to damage, underlying disease, or medical treatment. Dry mouth presents with symptoms such as tooth decay, cracked/fissured lips, mouth sores, difficulty swallowing and speech impairments.
Common Causes of Dry Mouth
Approximately 82 million people
in the US suffer from dry mouth
DRY MOUTH RELIEF THAT LASTS
Lubricity is a flavorless, odorless solution that alleviates the symptoms of dry mouth. It provides a soothing, moist feeling for up to 4 hours per use when used as directed.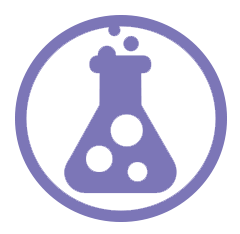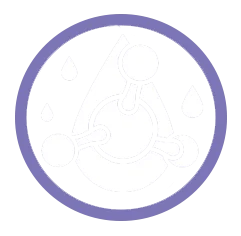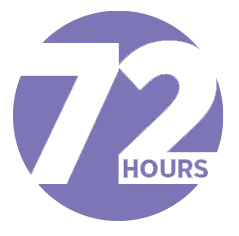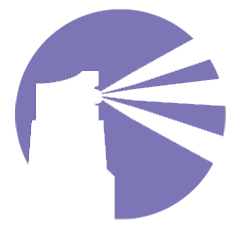 Recommended Use
3-5 sprays per use. Apply after breakfast, lunch, dinner, and before bedtime for up to 4-hours of long-lasting relief.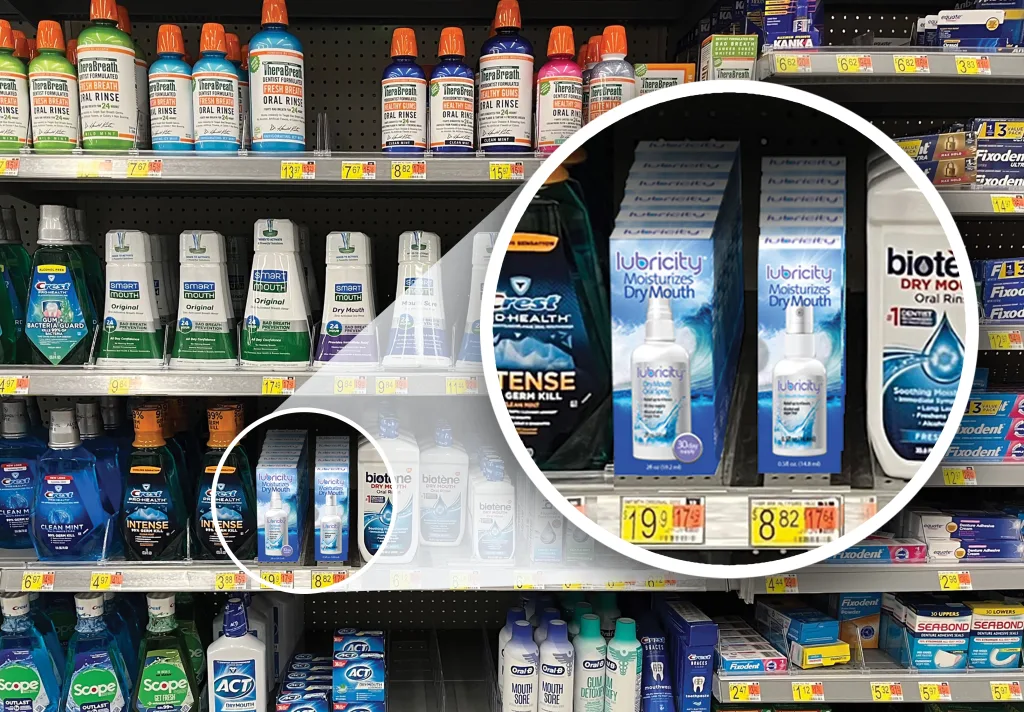 Lubricity now available at select Walmart stores
Lubricity is now easy to find in select Walmart store locations. Head to the department where oral health products such as toothpaste are sold and look for the blue and purple box. 
What our customers say about Lubricity
Good product and I mostly like that it doesn't have a tatse.
Really like that this doesn't have a taste. I use this almost everyday and I don't have to worry about tasting an annoying minty flavor.
The product is odorless and tasteless and wonderful! The lubrication feels like natural saliva
Have used this for a few weeks now. it gives me relief.
My dry mouth was pretty bad and lubcity worked awesome.
Wasn't sure about the price but the double pack is nice.
This spray works very well for me
This is more expensive than other products that I've tried but it does last longer so I think it's worth the cost
I have been using Lubricity for a couple years now
The sprayer didn't work was defective. They sent a new bottle it works good.
This should be at my drugstore. Worked good for me.
It worked for me but should be free shipping.
It does not have sugar and that's good for me.
Worth it. Am buying again soon.
Bottle didn't spray but they sent me a new one plus an extra!
I have bad xerostomea and this spray helps me.
Customer service is friendly. Happy with my purchase.
I've tried gum, mouthwash, toothpaste, but this spray works the best. Shipping was expensive
Just ordered again. Can I get this at any local stores in NJ?
My dentist recommended lubricity. Very happy she did this has given me a lot of relief.
Using Lubricity at night, I no longer wake up with my tongue stuck to the roof of my mouth! The more I used it, the better it worked. At first, it wore off after about 4 hours or so, but now it works all night and my mouth is much less dry all day!
My husband uses the spray every day and it works great.
Excellent spray. Helps with my sjogrens.
Had a dry mouth for a while. This worked for me.
It works great! I had gotten a sample from my dentist
Easy to use & works immediately
Solved my dry mouth problem unlike any other product
Glad I found your website. Is it at walgreens?
Is there a discount I can use for my next order?
I'm diabetic and love that this doesn't have sugar
Nice it doesn't have taste to it or smell.
Have been using this spray every morning and afternoon. Helps me very much.
Did not expect to pay for shipping but I wanted to try the spray. Helping me so far
Nice that you don't need a prescription for lubricity.
Glad this is a spray and not pills.
Easy for me to use. Like it a lot
Quick shipping but should be free. Really helped my drymouth
Wish it had some flavor. Other than that it worked for me.
So happy that I finally found a product that helps with my horrible dry mouth.
Great product. Will purchase again
Priced right and shopping is free!
I use lubricity before bed as it seems to last longer and create more comfort through the night. Have tried act mouth mouth wash, biotene, lubricity seems to give best results and no irritation... velvety smooth.
I do think the price is a little high but the product does work well.
helped my mouth after my surgery. My mouth was so dry I couldn't swallow.
I have dry mouth constantly and used to use Biotene. This works better. It's a little pricey though.
Reminds me of the old Biotene spray. Big fan - will buy again.
Wasnt using it the right way at first but now it works.
Priced a bit high, but works like a charm
Every one with sjogrens should try this. It works for my husband.
Helps keep my mouth moist when I'm teaching all day. Will definitely purchase again.
Works well. Didn't last 4 hours for me, but lasts more than others I've tried.
This sprayer helps me sleep better at night.
cpap was making my mouth dry and lubricity helps it
This gave me relief. Does it come in gum?
Gave me good relief. Will buy the bigger bottle next time.
Better value than others sprays I've seen
Got the spray for my grandmother and she likes it.