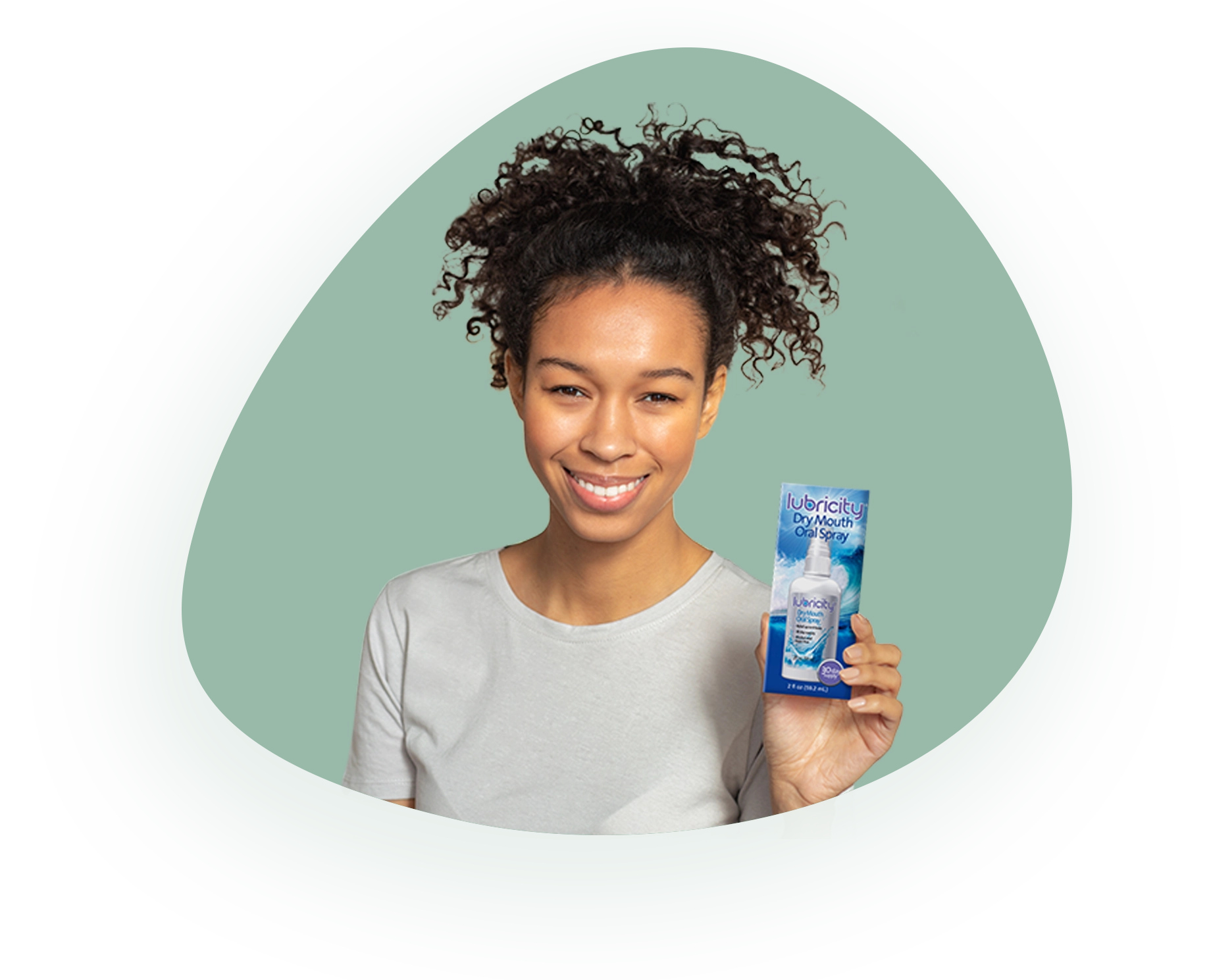 Lubricity now available in-store at select Tops locations!
Relieves dry mouth symptoms like no other product.
Lubricity is the only over the counter remedy to contain Hyaluronic Acid, known to have lubricating and moisturizing properties similar to saliva.
The travel size 2 oz bottle contains a 30-day supply. Each use lasts up to 4 hours. Simply use 4 times a day after meals and before bed consistently for at least 72 hours.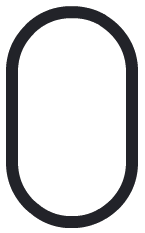 Download, Print, Clip and Bring to Tops today.
Dry mouth, namely Xerostomia, is a common medical condition where the salivary glands are unable to produce adequate saliva due to damage, underlying disease, or medical treatment. Dry mouth presents with symptoms such as tooth decay, cracked/fissured lips, mouth sores, difficulty swallowing and speech impairments.
Common Causes of Dry Mouth
Approximately 1 in 4 people suffer from dry mouth
Clinically Proven
Lubricity has gone through pre-clinical and clinical studies at the University at Buffalo, Buffalo NY
FDA Cleared
Lubricity has been cleared by FDA under medical category
Premium Ingredient
Lubricity is the only over-the-counter dry mouth remedy with key ingredient, Hyaluronic Acid, known to have lubricating and moisturizing properties as human saliva.
DRY MOUTH RELIEF THAT LASTS
Lubricity is a flavorless, odorless solution that alleviates the symptoms of dry mouth. It provides a soothing, moist feeling for up to 4 hours per use when used as directed. 
Up to 4 Hours of Relief
When used as directed, Lubricity is fast-acting and provides up to 4 hours of symptomatic relief.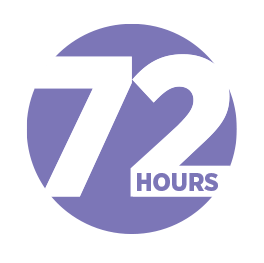 Maximum Efficacy
For maximum effectiveness, use Lubricity consistently for up to 72 hours.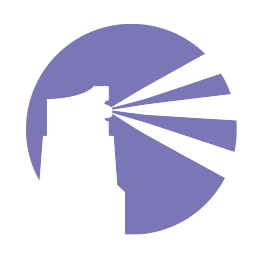 3-5 sprays per use
Pump 3-5 sprays in and around the Oral Cavity as needed.
Recommended Use
3-5 sprays per use. Apply after breakfast, lunch, dinner, and before bedtime for up to 4-hours of long-lasting relief.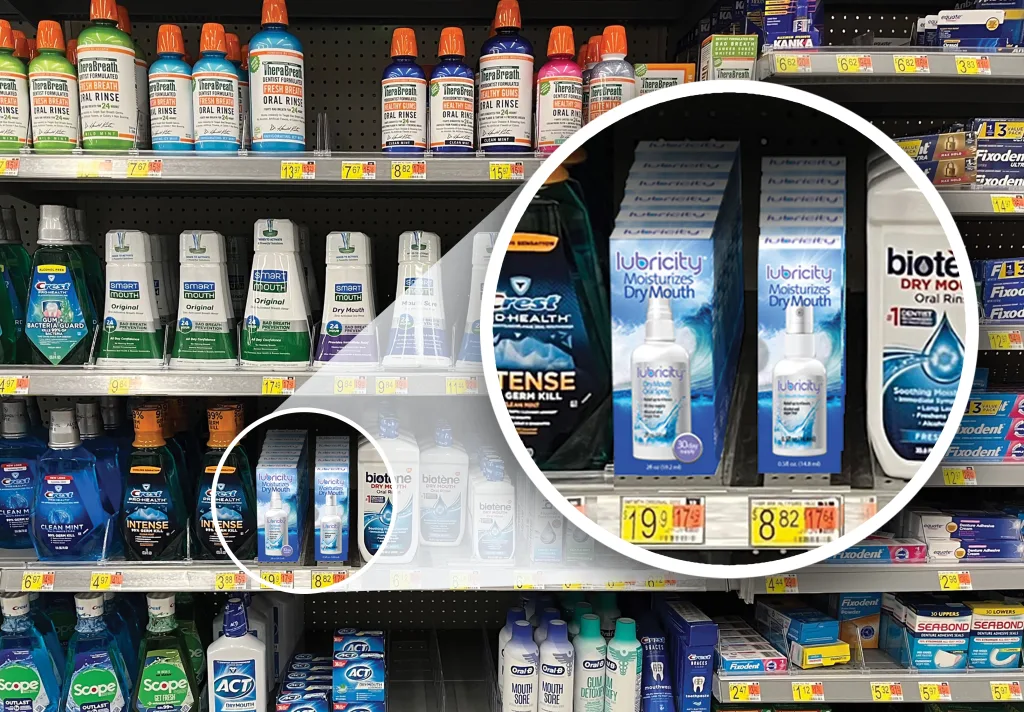 Lubricity now available at select Tops stores
Lubricity is now easy to find in select Tops store locations. Head to the department where oral health products such as toothpaste are sold and look for the blue and purple box. 
"I use Lubricity before bed as it seems to last longer and create more comfort through the night. Have tried Act mouthwash, Biotene, Lubricity seems to give the best results and no irritation... velvety smooth."
"Just a side note—I have been highly recommending the Lubricity to patients or friends and family. I have recently undergone surgery for a parotid gland removal which of course is a large salivary gland, so I have very dry mouth. This is the best product I have found that works and will be ordering online for the larger size!"
Terrisa Holt
Baptist Health Medical Group
"Have looked for a dry mouth spray that works for years. So happy I found this product. It lasts much longer than the 4 hours as well. As for the 30 day supply, I guess that depends on how much you use it. Overall good product and doesn't have any funky taste"