The Perfect Cannabis and Food Pairing: Enhance Your Experience with These Delicious Combinations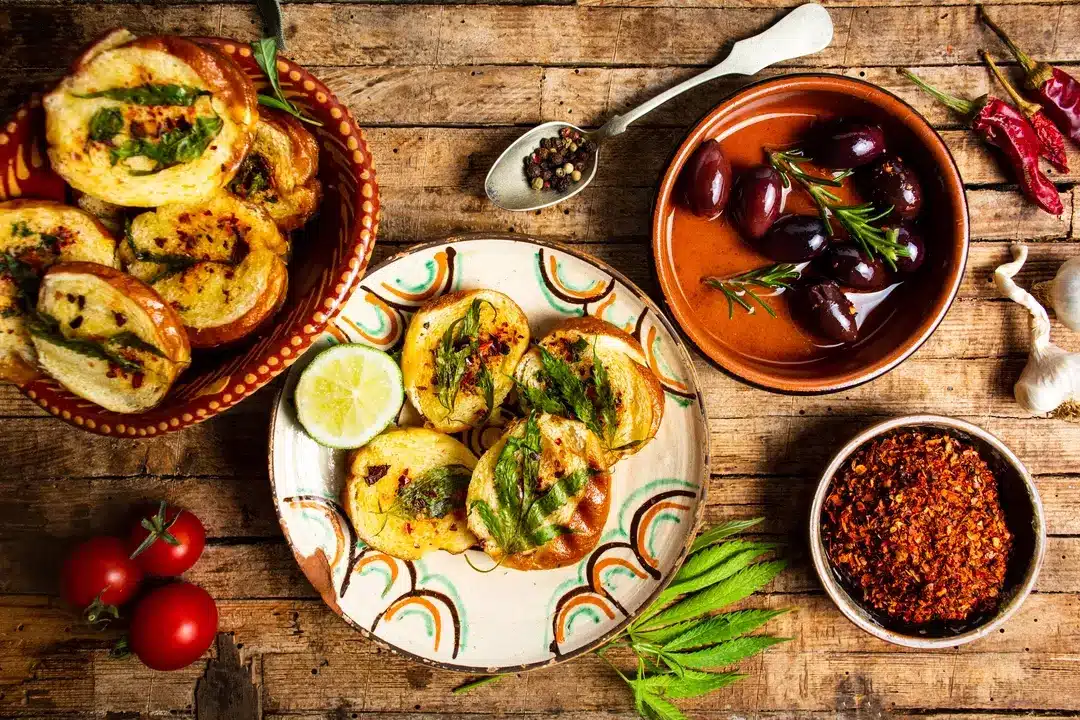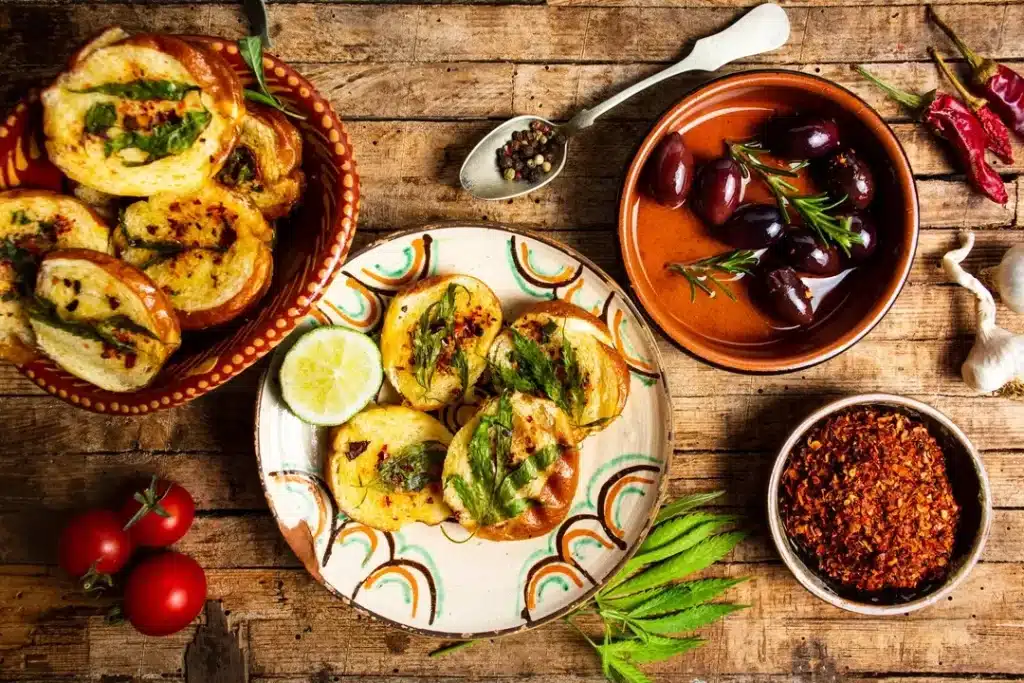 When it comes to cannabis and food pairing, one of the critical elements to consider is the flavor profile of different cannabis strains. Just like other wines have distinct flavors, cannabis strains also possess unique characteristics that can be harmonized with particular foods. 
The primary flavors of cannabis strains can vary widely, ranging from earthy and woody to citrusy and fruity. Some strains even have herbal or spicy undertones that complicate profiles. Exploring the distinctive flavors of various strains is an exciting endeavor that allows you to appreciate the nuances and subtleties of each one thoroughly. 
Lubricity Dry Mouth Spray
Don't miss out on the joy of a well-lubricated mouth. Choose comfort