Common causes of dry mouth include side effects from prescriptions and over-the-counter medications, chemotherapy, and other cancer treatments. About 1 in 4 people are affected by dry mouth. The symptoms are uncomfortable and annoying, but the impact on oral health can be far more serious.
Chemotherapy
Diabetes
Heart disease
Medications
Causes mouth sores & cracked lips
Makes chewing & swallowing difficult
Contributes to tooth decay
Makes speech challenging
Over 500 Medications & Health Conditions May Cause Dry Mouth
Lubricity contains only 5 premium ingredients:
sodium hyaluronate
xylitol
potassium sorbate
sodium benzoate
water
Alcohol, sugar & gluten free
In A Clinical Study 2 Out Of 3 Participants Preferred Lubricity Over Their Current Product.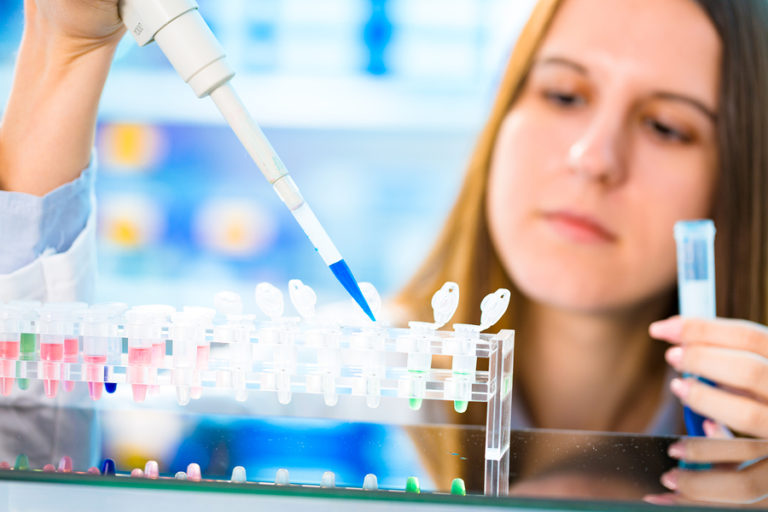 Lubricity's 2 main ingredients are sodium hyaluronate (hyaluronic acid, HA) and xylitol.
Sodium hyaluronate
A natural organic compound that is present in the human body, and is known as "nature's lubricant". In the human body, it plays a crucial role in tissue lubrication, especially in the skin and joints.
Xylitol
A natural sweetener derived from the fibrous parts of plants. Plaque-causing bacteria cannot digest xylitol, but try to ingest it. This results in the death of the bacteria, and the general reduction of cavity-causing bacteria (Staph. mutans) in the mouth.