ICYMI: Today is World Sjögren's Day


On July 23rd, we honor Swedish ophthalmologist, Dr. Henrik Sjögren, who first observed the immune system disorder characterized by dry eyes and dry mouth, now known as Sjögren's Disease. This is how the Sjögren's Foundation describes the day: 
"It is a day meant to put a face on the millions of people who live with this disease or suffer from symptoms and have yet to be diagnosed. It gives everyone touched by Sjögren's a vehicle to reach out and educate those close to them – family, friends, co-workers, neighbors, etc. – about the disease. It is the ideal opportunity for you to have your voice heard and to spread awareness about this life-altering disease." 
Together, let's help raise awareness for Sjögren's Disease and offer resources for those who need them.  
Characteristics of Sjögren's Disease
You may ask yourself, what is Sjögren's Disease? Sjögren's Disease is an autoimmune disease that causes symptoms of severe dry eyes and dry mouth. Sjögren's Disease is more common than you think, affecting about 4 million Americans.
Some people may also experience: 
Joint pain

 

Swelling or stiffness

 

Fatigue

 

Dry skin or rashes

 

Dry cough

 

An additional rheumatic disease, such as rheumatoid arthritis

 
Learn more about Sjögren's Disease and the importance of a healthy salivary flow here. 
Also, if you or a loved one has Sjögren's Disease, click here for a Registered Dental Hygienist's tips for those living with Sjögren's Disease.  
If you have Sjögren's Disease, you can visit the Sjögren's Foundation for more information and resources regarding the condition. They offer helpful tips for those living with Sjögren's Disease, caregivers, and even healthcare professionals. 
Some facts about Sjögren's Disease from the Sjögren's Foundation are as follows: 
9 out of 10 of Sjögren's Patients are women

 

It takes an average of 2.8 years to be diagnosed with Sjögren's Disease

 

Sjögren's affects nearly 1 in every 70 people

 

For more Sjögren's Facts, click

here

 
Lubricity is a proud supporter of the Sjögren's Foundation. Since dry mouth is one of the cardinal symptoms of Sjögren's, we hope to help those with this uncomfortable side effect as it can create a poor quality of life.  
Soothe Dry Mouth Symptoms
Dry mouth is medically known as xerostomia. Unfortunately, dry mouth symptoms may lead to other oral health complications such as halitosis, mouth sores, difficulty chewing or speaking, and many others. It is crucial to be aware of your dry mouth symptoms and understand how to control them. If you are experiencing these symptoms, make sure to consult with a healthcare professional. For symptomatic dry mouth relief, try Lubricity.  
Lubricity is a flavorless, tasteless, and odorless solution that soothes dry mouth symptoms like no other product. Lubricity is a premium dry mouth spray that does not include alcohol, which can cause dryness of the oral cavity.
Lubricity is an odorless, flavorless, and colorless spray that is perfect for people who are overly sensitive to taste. Our Dry Mouth Spray also has Zero Calories, NO Gluten, NO Alcohol, NO Sugar, and is Vegan-Friendly!
Lubricity Dry Mouth Spray has 5 simple ingredients: Hyaluronic Acid, Xylitol, Sodium Benzoate, Potassium Sorbate, and Purified Water. This simple formula is clinically proven to alleviate your dry mouth symptoms for up to 4 hours.
Lubricity Dry Mouth Spray comes in a convenient 0.5 oz and 2oz spray bottle. Simply point and spray 3-5 times per use. When used as directed, Lubricity provides up to 4 hours of relief from dry mouth symptoms.
For best results, we recommend using Lubricity Dry Mouth Spray as follows: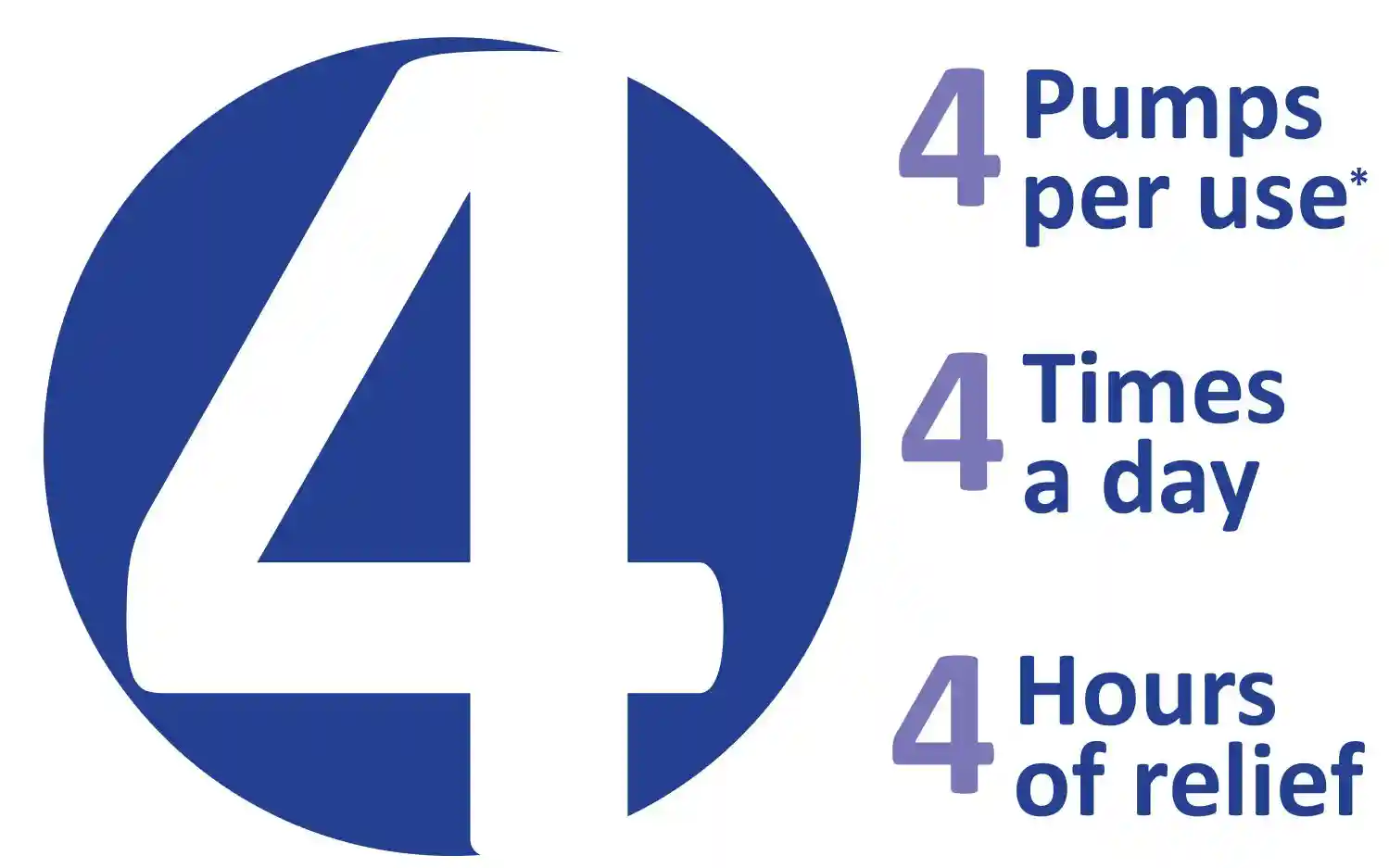 Use Lubricity after a meal and before bed. If needed, Lubricity can be used more than 4 times per day.
*Some may need 3-5 pumps per use, as the bottle needs to be primed upon opening. Relief from symptoms begins immediately. Maximum effectiveness is achieved after 72 hours of continued use.
Important: If you are pregnant or breastfeeding, please consult your physician before using Lubricity. DO not use Lubricity if you are taking any medications that are contraindicated with the product. Please consult with your physician if you have any concerns regarding the use of this product. Keep out of reach of children.
Lubricity is a Proud Supporter of the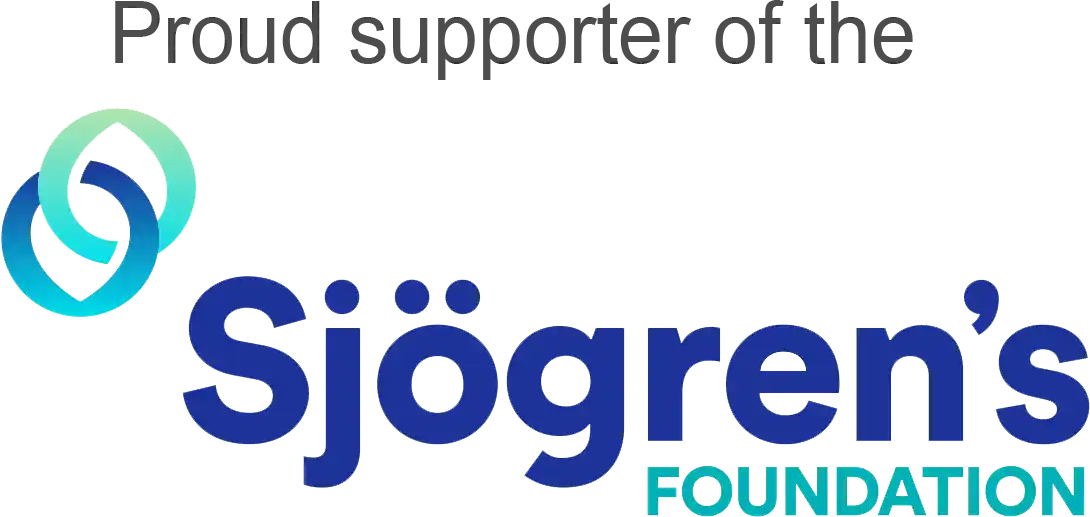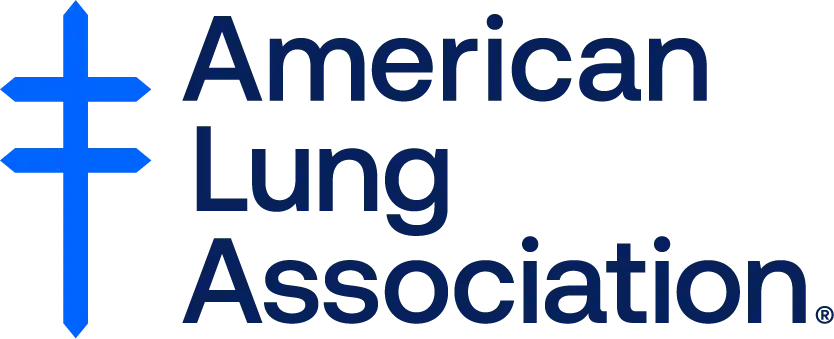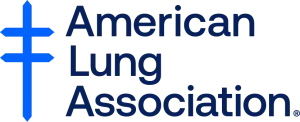 What do customers say about Lubricity Dry Mouth Spray?
"Lubricity is great and has made a big difference in my dry mouth. It's a great product and I'll tell others about it. Thank you!!"
"It helps so much. It's easy and convenient. I really like it as I've battled dry mouth syndrome for years."
"Lubricity is one of many products I use for dry mouth. Compared to other sprays, it is the one I like & use. It works well & is not minty. Mint burns my dry mouth & many Sjogren's patients dry mouths. The biggest challenge is finding products without mint including gum. That limits product choice from gum to gels & sprays. It is ever so slightly sweet. It does not burn. It contains xylitol which is naturally anti-bacterial. It helps prevent cavities. It is the best oral moisture spray I have found"
"Lubricity keeps my mouth more comfortable and longer than other products I've tried. It also has fewer ingredients which is a plus, and no sorbitol that can be upset your digestive system".