The Seriousness of Sjögren's Disease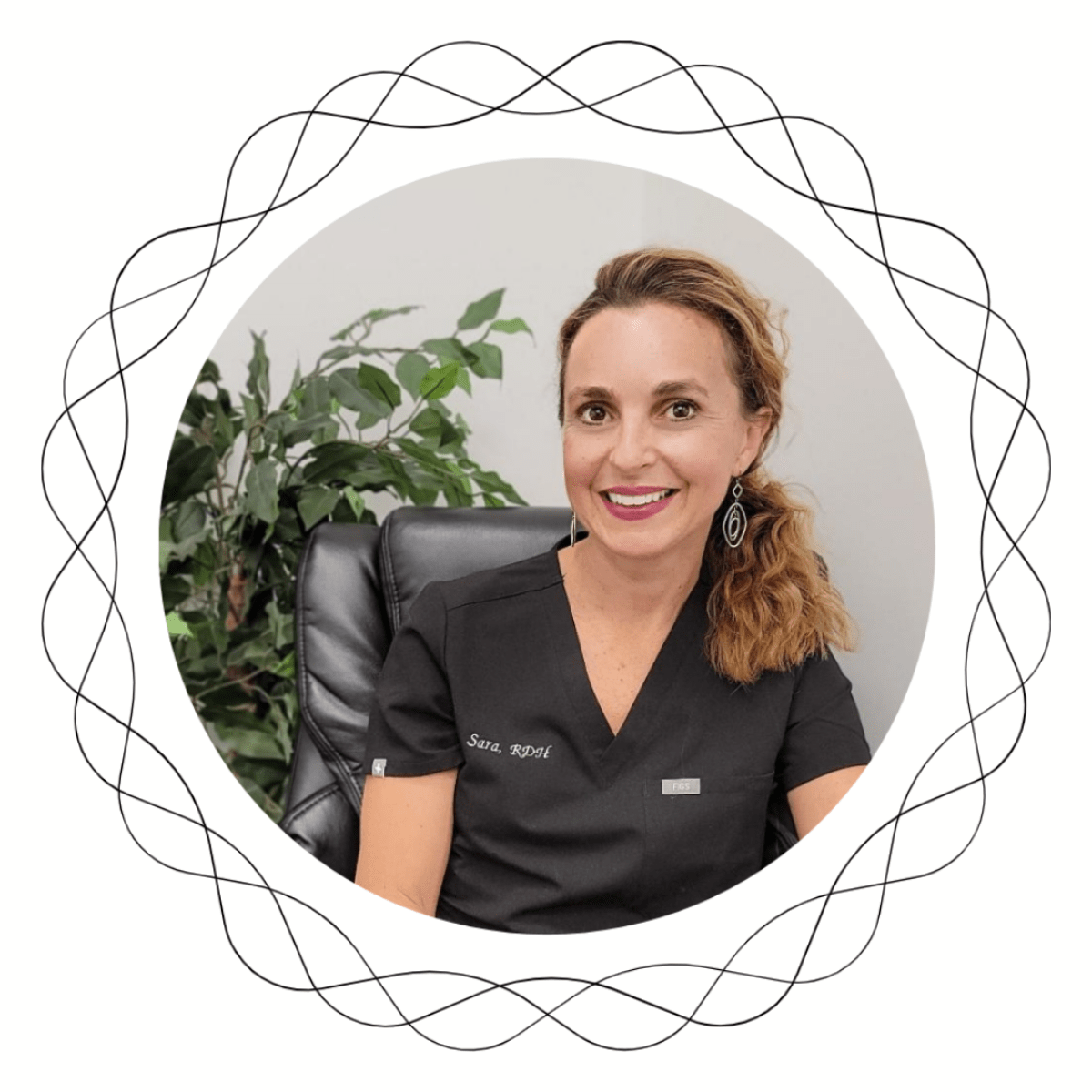 Meet the Author: Sara Juliano, RDH
I have been a registered dental hygienist for over a decade. I have had the pleasure of working with amazing patients and educating them on their oral health throughout my career. Recently, I made the conscious decision to branch out within the dental field, choosing to maintain my dental hygiene license, and become a dental educator. With a passion for oral and systemic health, I have seen clinically the direct impact systemic health can have on oral health. I will be extending my knowledge outside of the dental chair into the world and make an impact on the lives of others.
As a registered Dental Hygienist, I have had the pleasure to aid in the chair side education for several patient's battling disease; the autoimmune disorder with dry eyes and dry mouth symptoms. Most, if not all the patient's diagnosed with this chronic auto-immune disease come into the dental office often discouraged and feeling hopeless from their severe dry mouth symptoms. Well, there is hope and there are several ways to alleviate dry mouth for those suffering with Sjögren's Disease. With support from the Sjögren's Foundation promoting awareness, to consistent research and funding, to further understand the root cause of Sjögren's disease, one day we are hopeful there will be a cure.
I once had a patient tell me she had to water down her food to the point of it almost being in a complete liquid state just so she could swallow because her mouth and throat were so dry. It just about broke my heart. I could feel her pain and see how defeated she had become. I could tell she was exhausted and would do anything and try anything to alleviate her symptoms. She just wanted relief and did not know how to find it. 
What is Sjögren's Disease?
Sjögren's disease is an ever-growing, chronic auto-immune inflammatory disease that still does not have an exact, precise etiology. Sjögren's Disease attacks healthy cells that are capable of producing tears and saliva in the glands. It affects over 3.1 million adults with symptoms starting to arise between the ages of 45-55 years of age, mostly the female population. Ratio 9:1 Women to men. Sjögren's disease attacks and diminishes the lacrimal.
Sjögren's patients experience chronic dry eyes due to a lack of tear production from the bilateral lacrimal ducts. Severe dry mouth (Xerostomia) is caused by a decrease or malfunction of salivary production from the parotid glands located on either side of the cheeks in the jawbone, sublingual glands located under the tongue, and bilateral submandibular glands located below the jaw. The malfunction of the salivary glands significantly affects other areas of the body surrounding the glands.
Secondary Auto-Immune Diseases
There are also risks for secondary auto-immune diseases associated with Sjögren's such as Rheumatoid Arthritis, Lupus and Multiple Sclerosis. Most, if not all patients diagnosed with Sjögren's experience inflamed lymphatic glands due to a lack of proper lymphatic drainage. This can create burning in the esophagus, and patients can have a hard time swallowing and digesting their food. It can decrease joint mobility throughout the body and affect the joints range of motion that can cause chronic pain. In very rare cases, Non-Hodgkin's Lymphoma can develop with patients that have Sjögren's Disease. This debilitating disease can significantly decrease the quality of life not only systemically but emotionally and psychologically as well.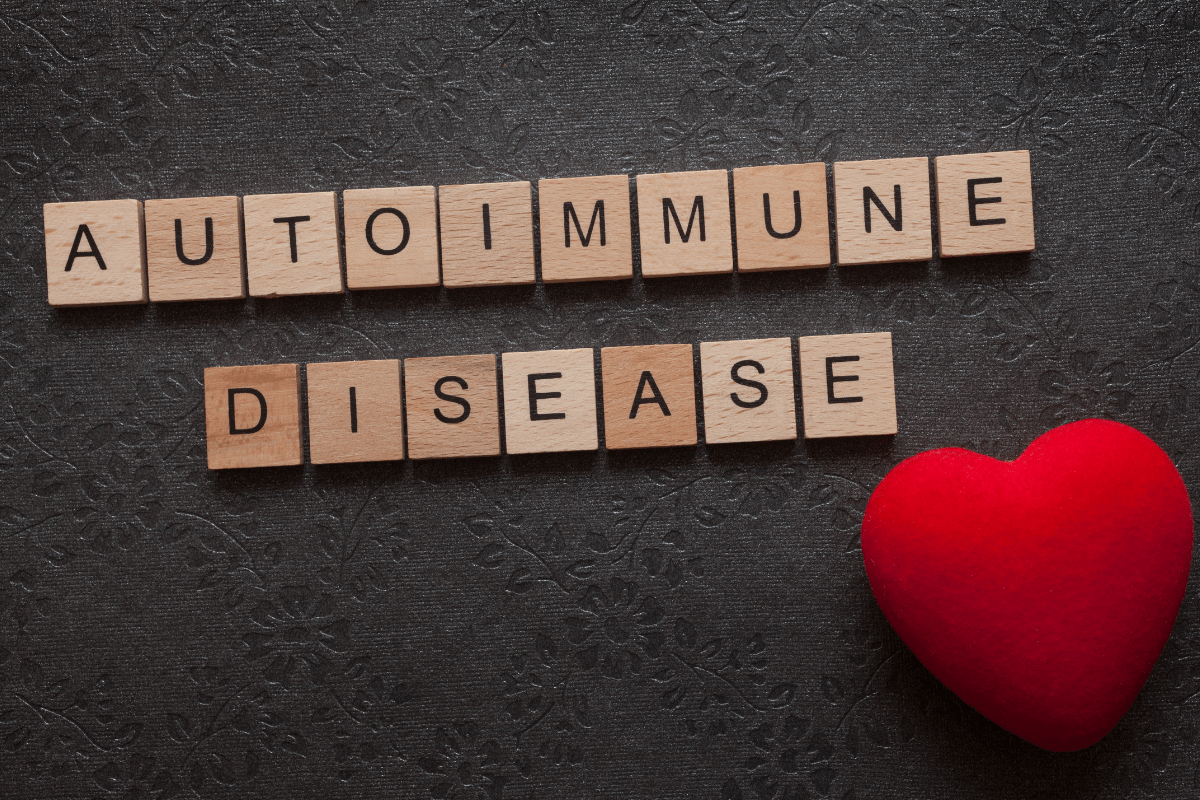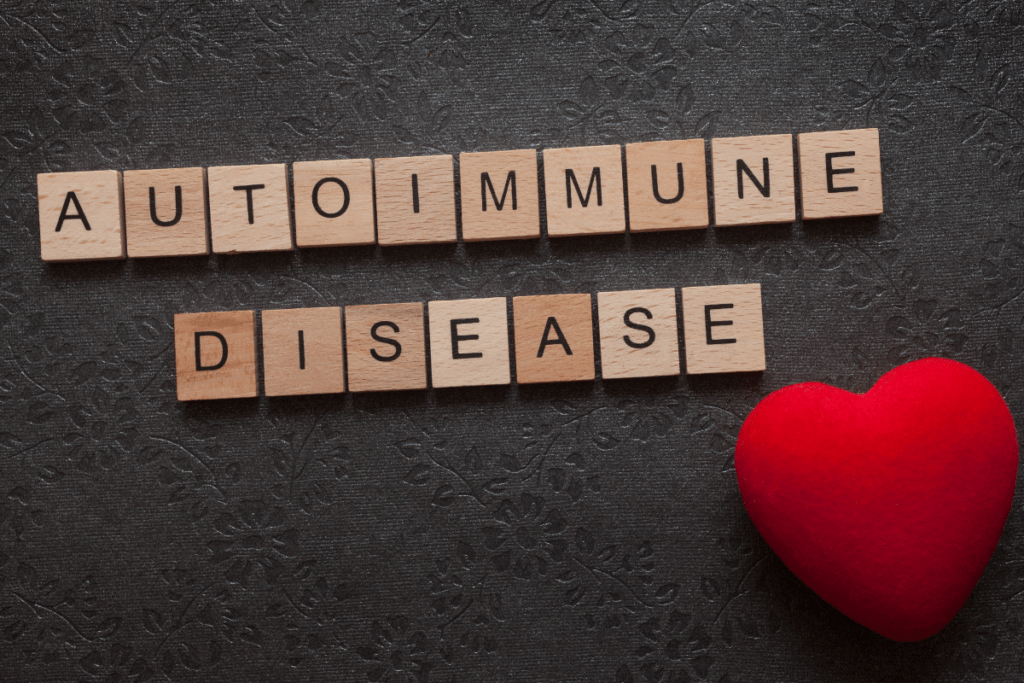 As you may already know, saliva is an essential part of optimal health and oral function. The properties that saliva contain such as: 
Amylase

is an enzyme that aids in

digestion

 

B

-cells and T cells are the

body's

 immune response 

and the first

 line of defense against intrusive bacteri

a that cause plaque and cavity formation. 

 

M

inerals such as calcium and phosphate that re

–

mineralize and repair weak and damaged enamel

 

Saliva contains p

roperties that 

create buffers

 in the 

oral cavity 

to maintain a

healthy normal pH level that

will 

reduce the risk of cavity formation

 
It is essential and vitally important to have a proper salivary function. Those suffering from Sjögren's Disease, do not get to experience all the great qualities and benefits of proper normal salivary function. They are more prone to dental caries and other oral health complications such as burning mouth and tongue and severe oral health diseases.  
Oral Health Care with Sjögren's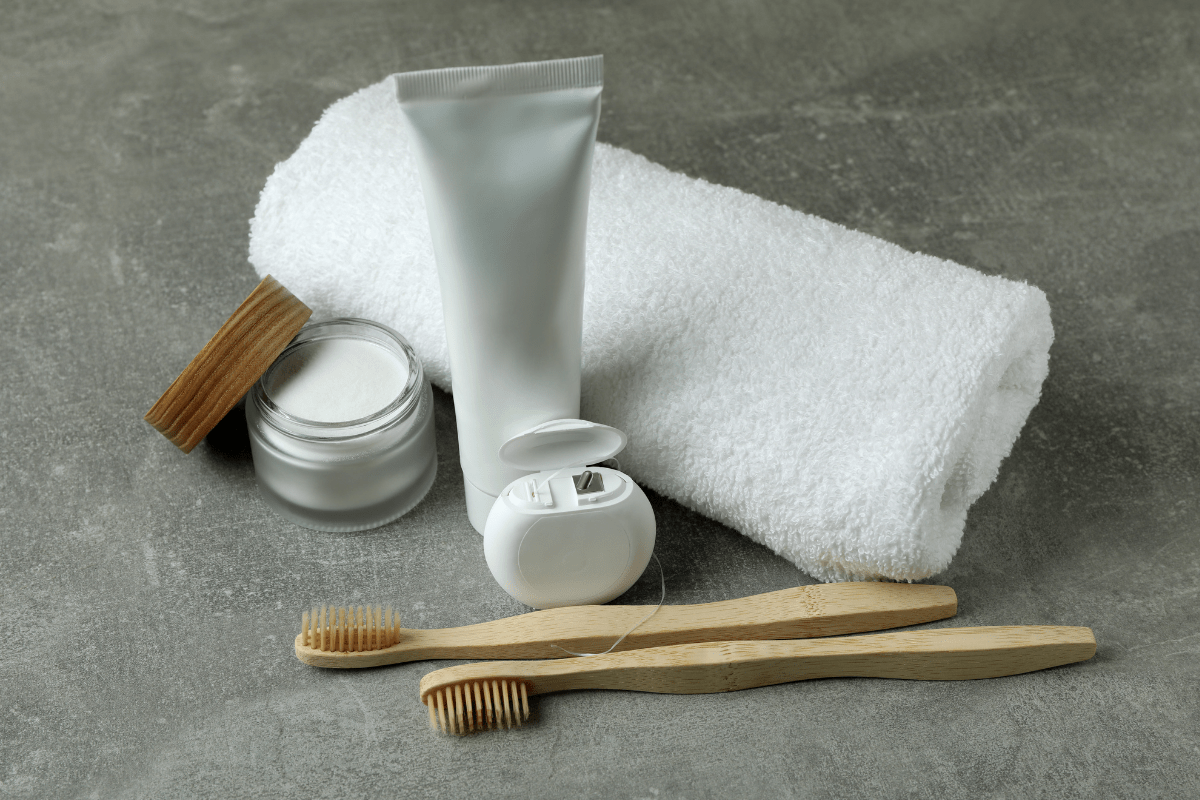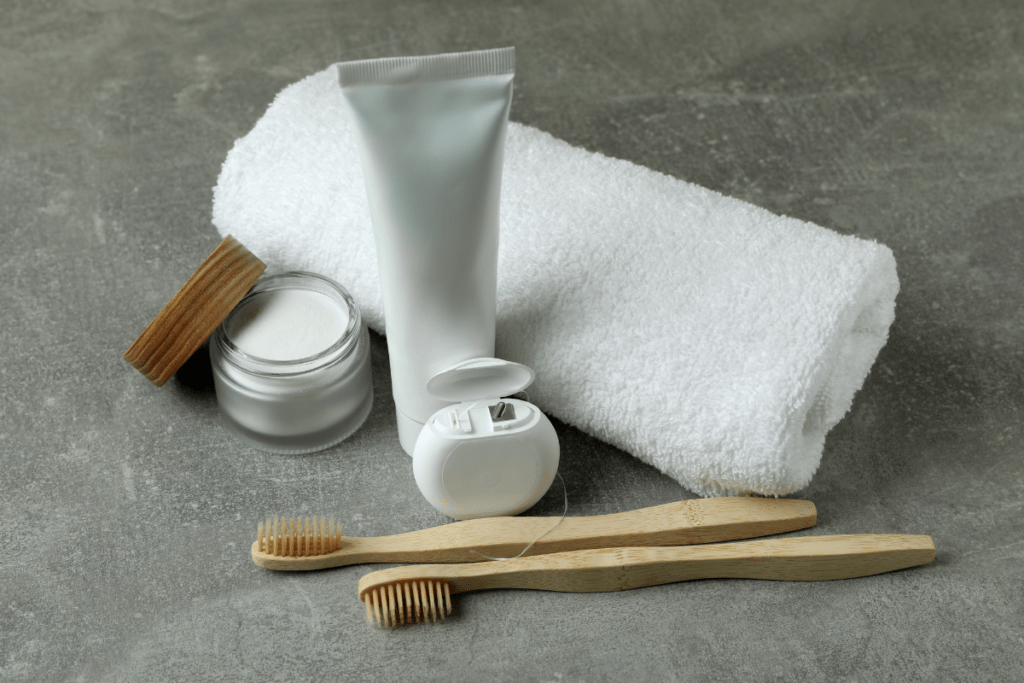 Being a dental hygienist, I recognize the importance of having a moist oral cavity in conjunction with a healthy salivary flow. With patients' suffering with Sjögren's Disease, it is vital that they maintain proper nutrition as well as optimal oral health.  For people suffering with this auto immune diseases as well as any other immunocompromising disorders or systemic immune suppression, it is imperative that you have routine dental visits every 6 months and are proactively taking care of your oral health. A phrase I often use with patient's is to be "proactive, not reactive." Prevention is key. Staying on top of your oral health and having routine cleanings and dental check-ups, will significantly reduce the risk of prolonged issues that may otherwise go undiagnosed and generate further complications. 
For those of us that do not have to suffer from Sjögren's disease, please support those who do and have compassion. It truly is a debilitating auto– immune disease that needs to be further researched and funded so that a cure can be discovered! Support the Sjögren's Foundation, Local Fundraisers, and walks for Sjögren's Disease. Help us all find a cure for this debilitating auto-immune disease and make a difference in people's lives that are suffering with Sjögren's!  
Lubricity is an odorless, flavorless, and colorless spray that is perfect for people who are overly sensitive to taste. Our Dry Mouth Spray also has Zero Calories, NO Gluten, NO Alcohol, NO Sugar, and is Vegan-Friendly!
Lubricity Dry Mouth Spray has 5 simple, natural ingredients: Hyaluronic Acid, Xylitol, Sodium Benzoate, Potassium Sorbate, and Purified Water. This simple formula is clinically proven to alleviate your dry mouth symptoms for up to 4 hours.
Lubricity Dry Mouth Spray comes in a convenient 0.5 oz and 2oz spray bottle. Simply point and spray 3-5 times per use. When used as directed, Lubricity provides up to 4 hours of relief from dry mouth symptoms.
For best results, we recommend using Lubricity Dry Mouth Spray as follows: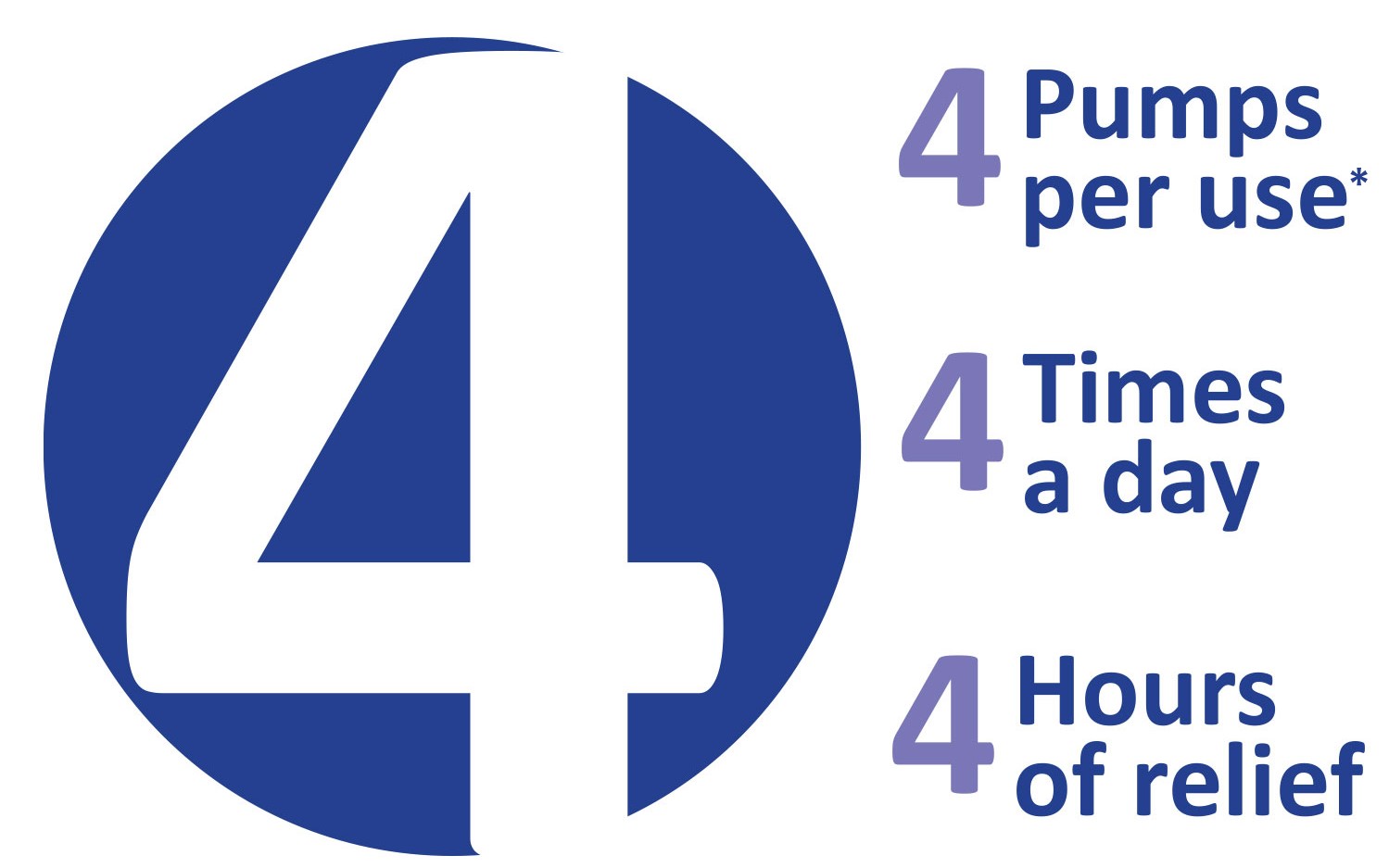 Use Lubricity after a meal and before bed. If needed, Lubricity can be used more than 4 times per day.
*Some may need 3-5 pumps per use, as the bottle needs to be primed upon opening. Relief from symptoms begins immediately. Maximum effectiveness is achieved after 72 hours of continued use.
Important: If you are pregnant or breastfeeding, please consult your physician before using Lubricity. DO not use Lubricity if you are taking any medications that are contraindicated with the product. Please consult with your physician if you have any concerns regarding the use of this product. Keep out of reach of children.
Lubricity is a Proud Supporter of the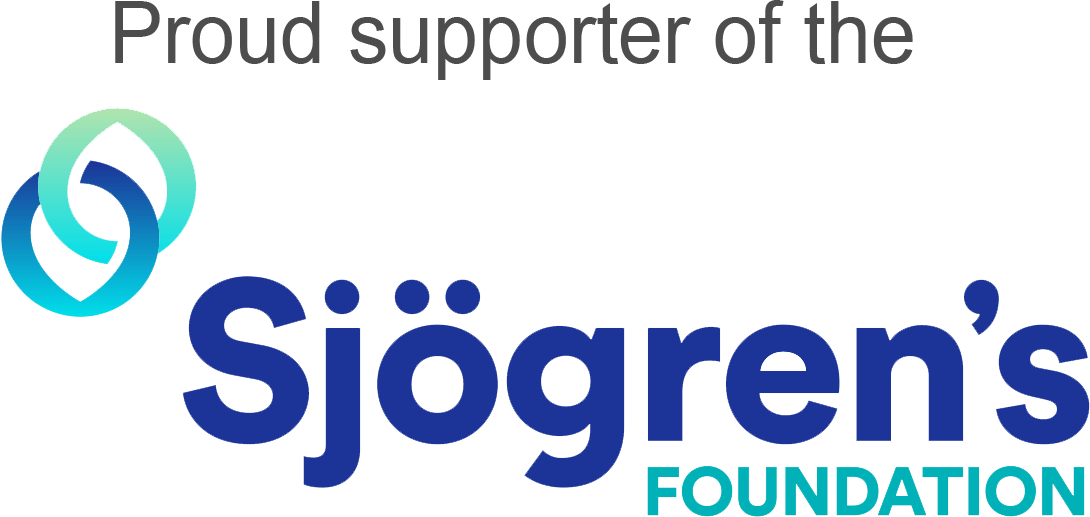 What do customers say about Lubricity Dry Mouth Spray?
"I have severe dry mouth from Sjogren's Syndrome and have tried many sprays with limited success. Other sprays with "mild mint" flavor stung my throat. Then I bought Lubricity and was really shocked. There is no flavor in this product. It just does its job. It lightly coats my throat and allows me to calm any dryness I have during the day and get a good night's sleep in the evening. I would give it a 5 star plus rating!"
"I suffer from dry mouth due to Sjögren's and the Lubricity product, from my experience, is the best for keeping my mouth moist. It does not have an unpleasant aftertaste and is not too sweet which are my major complaints"
"Lubricity is one of many products I use for dry mouth. Compared to other sprays, it is the one I like & use. It works well & is not minty. Mint burns my dry mouth & many Sjogren's patients dry mouths. The biggest challenge is finding products without mint including gum. That limits product choice from gum to gels & sprays. It is ever so slightly sweet. It does not burn. It contains xylitol which is naturally anti-bacterial. It helps prevent cavities. It is the best oral moisture spray I have found"
"Lubricity is wonderful! My favorite thing is there is no flavor, an it has the consistency of real saliva. I have extreme dry mouth issue from Sjogren Syndrome and Lubricity is my new go to dry mouth spray!"