June Is Oral Health Month!


In case you missed it: June is Oral Health Month! In honor of Oral Health Month, the Lubricity team would like to share the importance of your oral health and some tips to achieve optimal oral health.
According to the American Dental Association, your mouth may be the first indicator of nutritional deficiencies or even general infections. Some of these signs may be oral lesions or other oral health issues. 
Optimal oral health is crucial for your overall health. One major oral health issue is dry mouth, medically known as xerostomia, which may cause inadequate saliva production. Unfortunately, dry mouth symptoms can worsen your quality of life. A lack of saliva may lead to oral health problems such as mouth sores, halitosis, a dry oral cavity, and overall poor oral health.
It is crucial to know if you are experiencing dry mouth symptoms. Some signs of dry mouth are:
A dry or sticky feeling in your mouth
Thick or stringy saliva
Dry or sore throat
A dry, grooved tongue
Cracked or split lips
A difficult time wearing dentures 
Also, it may be difficult to chew, swallow, or speak while experiencing dry mouth symptoms. If you are having a hard time eating, this may deter you from eating in general, affecting your nutrition intake. Contact a healthcare professional regarding your condition if you are experiencing any of these symptoms or if you have any health concerns.  
Here is a quick tidbit from Sara Juliano, RDH, and host of the Teeth Chatters Podcast:
Happy Oral Health Month!
Why is your oral health so important, you ask? Because how well you take care of your mouth can negatively or positively affect your health!  After being a dental professional for over a decade, I have seen firsthand how oral health can improve or hinder your systemic health!
Significant ongoing research correlates bacteria from the mouth that has migrated systemically and may increase inflammation and disease risks to other areas such as the heart, lungs, intestines, and brain. 
Optimal oral health can aid in keeping you systemically and cognitively healthy. Take care of your teeth; brush and floss and keep the unhealthy bacteria out of your mouth!
Check out Sara's educational podcast, all about the correlation between your oral & systemic health, here! 

Another symptom of a dry mouth may be a bitter, metallic taste. This medical condition is known as dysgeusia. Similar to dry mouth, metallic taste can worsen your overall oral health.
In addition, poor oral health may lead to dysgeusia. Click here to learn more about how poor oral health may cause a metallic taste. 
If you're looking to relieve your dry mouth symptoms, try Lubricity! It's an odorless, flavorless saliva substitute that moisturizes your mouth. Lubricity is a premium dry mouth spray that provides comfort and relief from dry mouth symptoms. Lubricity works differently from other solutions, forming a flavorless gel film that coats the mouth and penetrates oral tissue, relieving dry mouth symptoms.
Lubricity's main ingredient is hyaluronic acid which lubricates the oral cavity. For the best results, use Lubricity after eating, before going to bed, and throughout the day as needed. When used as directed, Lubricity provides a moist feeling for up to 4 hours per use.
Lubricity is an odorless, flavorless, and colorless spray that is perfect for people who are overly sensitive to taste. Our Dry Mouth Spray also has Zero Calories, NO Gluten, NO Alcohol, NO Sugar, and is Vegan-Friendly!
Lubricity Dry Mouth Spray has 5 simple ingredients: Hyaluronic Acid, Xylitol, Sodium Benzoate, Potassium Sorbate, and Purified Water. This simple formula is clinically proven to alleviate your dry mouth symptoms for up to 4 hours.
Lubricity Dry Mouth Spray comes in a convenient 0.5 oz and 2oz spray bottle. Simply point and spray 3-5 times per use. When used as directed, Lubricity provides up to 4 hours of relief from dry mouth symptoms.
For best results, we recommend using Lubricity Dry Mouth Spray as follows: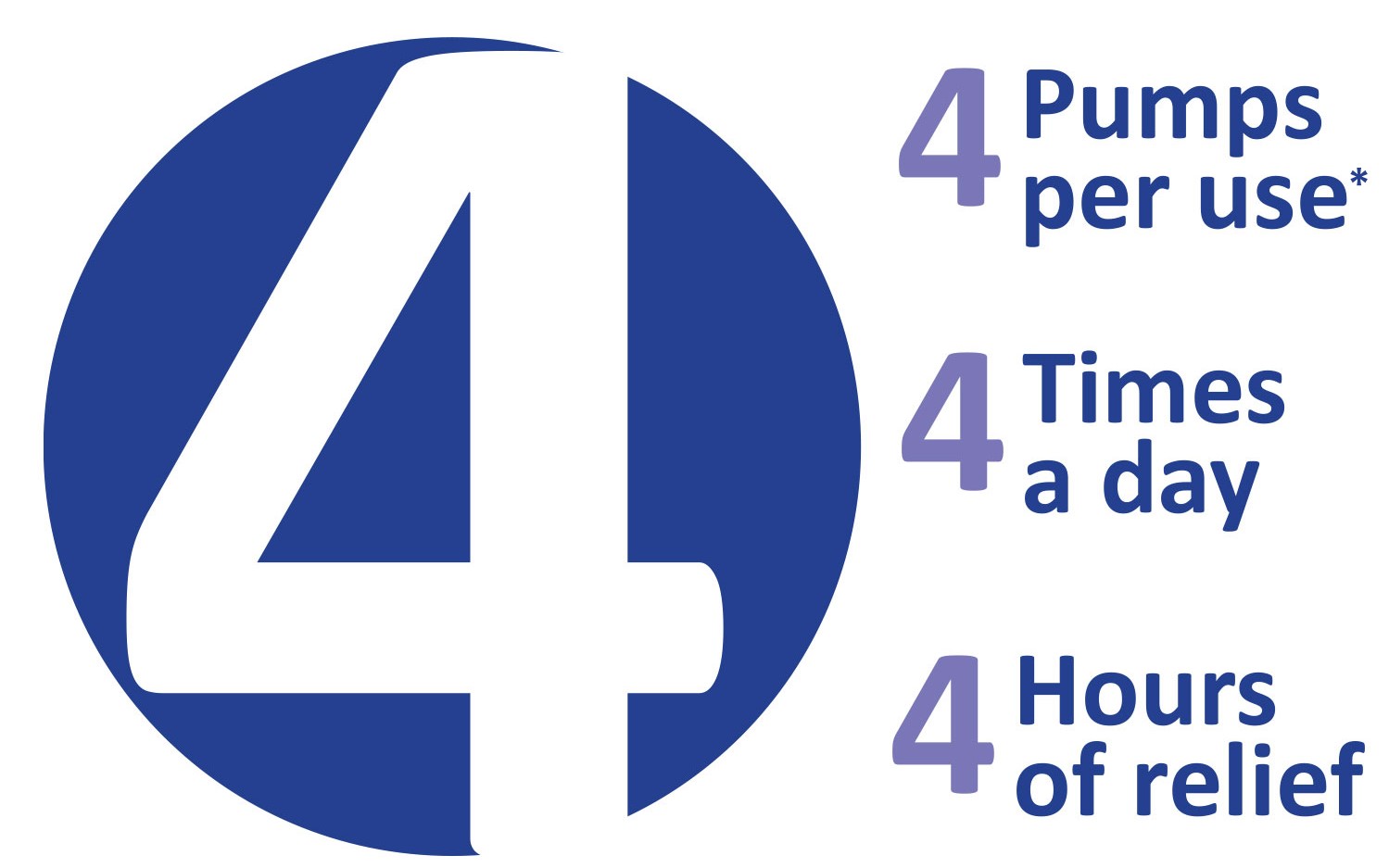 Use Lubricity after a meal and before bed. If needed, Lubricity can be used more than 4 times per day.
*Some may need 3-5 pumps per use, as the bottle needs to be primed upon opening. Relief from symptoms begins immediately. Maximum effectiveness is achieved after 72 hours of continued use.
Important: If you are pregnant or breastfeeding, please consult your physician before using Lubricity. DO not use Lubricity if you are taking any medications that are contraindicated with the product. Please consult with your physician if you have any concerns regarding the use of this product. Keep out of reach of children.
Lubricity is a Proud Supporter of the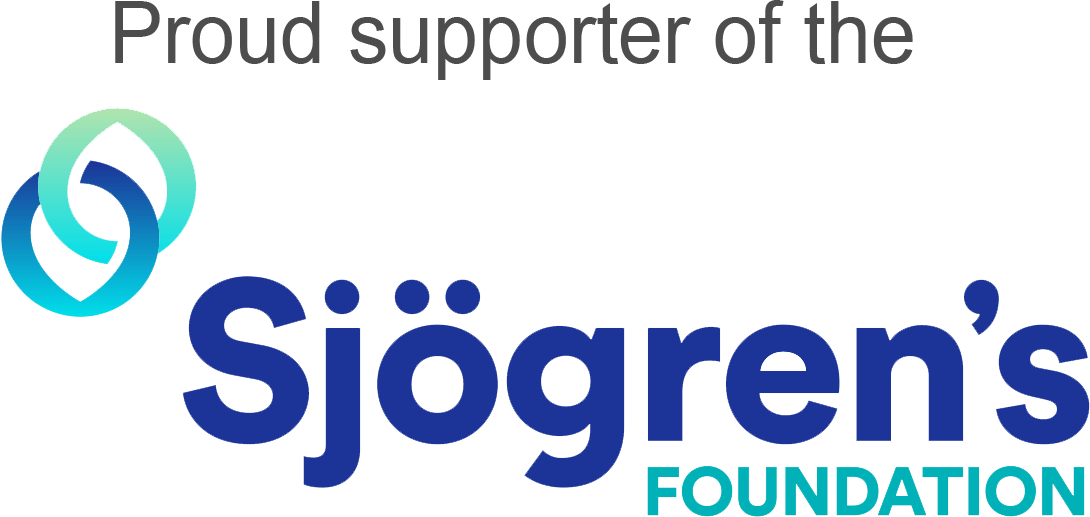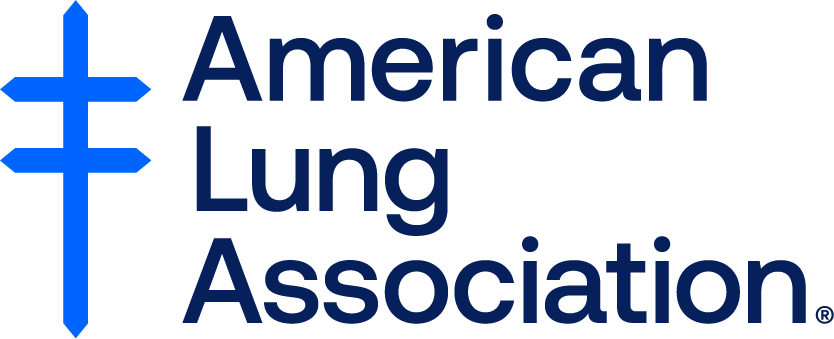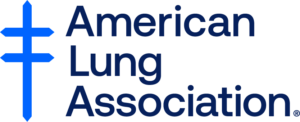 What do customers say about Lubricity Dry Mouth Spray?
"Lubricity is great and has made a big difference in my dry mouth. It's a great product and I'll tell others about it. Thank you!!"
"It helps so much. It's easy and convenient. I really like it as I've battled dry mouth syndrome for years."
"Lubricity is one of many products I use for dry mouth. Compared to other sprays, it is the one I like & use. It works well & is not minty. Mint burns my dry mouth & many Sjogren's patients dry mouths. The biggest challenge is finding products without mint including gum. That limits product choice from gum to gels & sprays. It is ever so slightly sweet. It does not burn. It contains xylitol which is naturally anti-bacterial. It helps prevent cavities. It is the best oral moisture spray I have found"
"Lubricity keeps my mouth more comfortable and longer than other products I've tried. It also has fewer ingredients which is a plus, and no sorbitol that can be upset your digestive system".