Lung Cancer and Dry Mouth


Lung cancer is the second most common type of cancer worldwide. Approximately 541,000 Americans living today have been diagnosed with lung cancer at some point in their lives. The two types of lung cancer are small cell and non-small cell. Lung cancer is treatable at any stage, and treatment can help people live longer and have a better quality of life. Even with treatment though, lung cancer is still the leading cause of cancer deaths worldwide.
The most common cause of lung cancer is from smoking tobacco. Approximately 80% of lung cancer deaths are caused by smoking or exposure to secondhand smoke. Lung cancer can also affect people that do not smoke through exposure to radiation, air pollution, asbestos, diesel exhaust, or other chemicals.
Don't Ignore Dry Mouth Symptoms
If ignored or left untreated, dry mouth can lead to serious oral health complications, and decrease your quality of life.  It is important to recognize and take action if you are experiencing dry mouth symptoms. Dry mouth can lead to health issues including increased plaque, tooth decay, gum disease, mouth sores, yeast infection of the mouth(thrush), cracked lips, and poor nutrition from problems chewing and swallowing.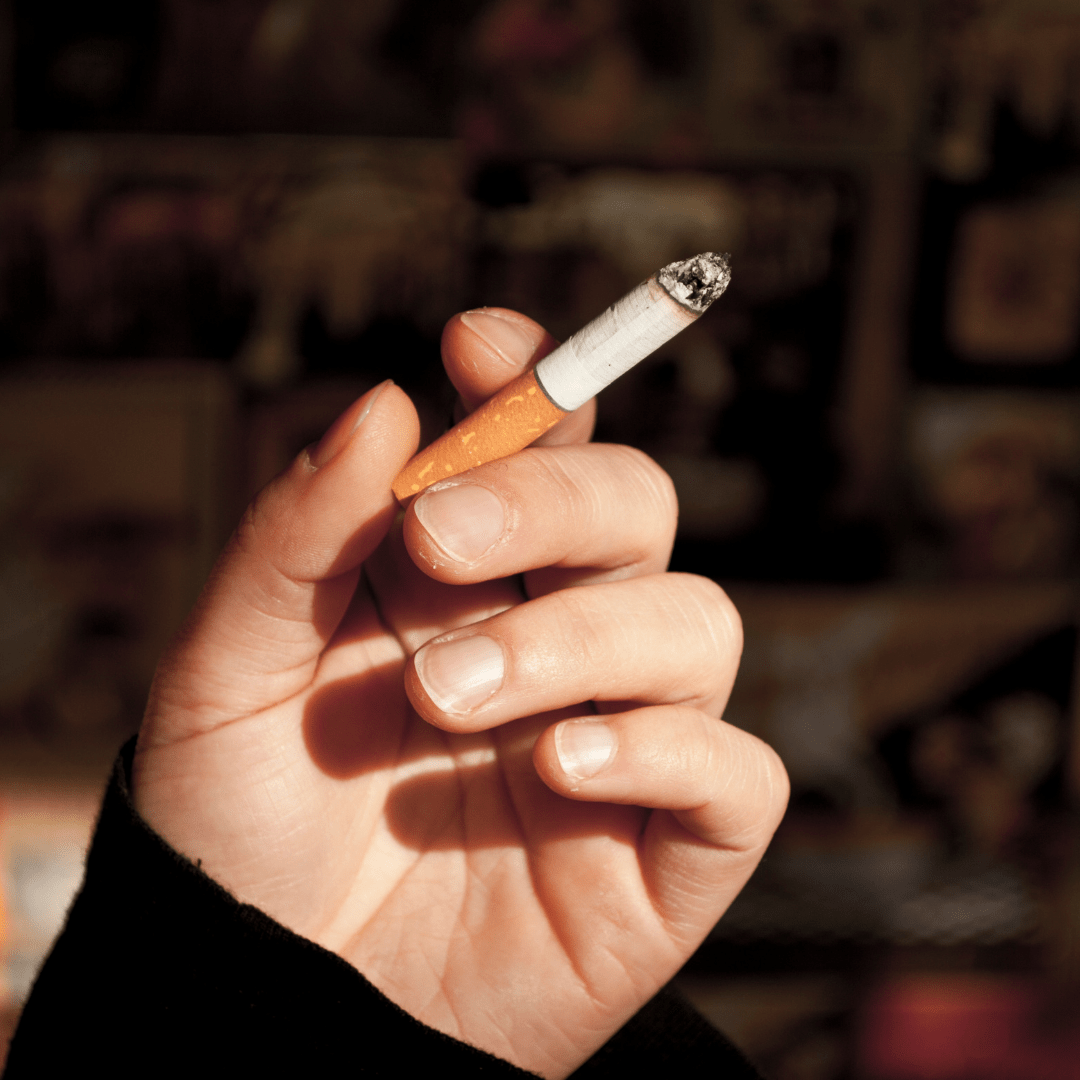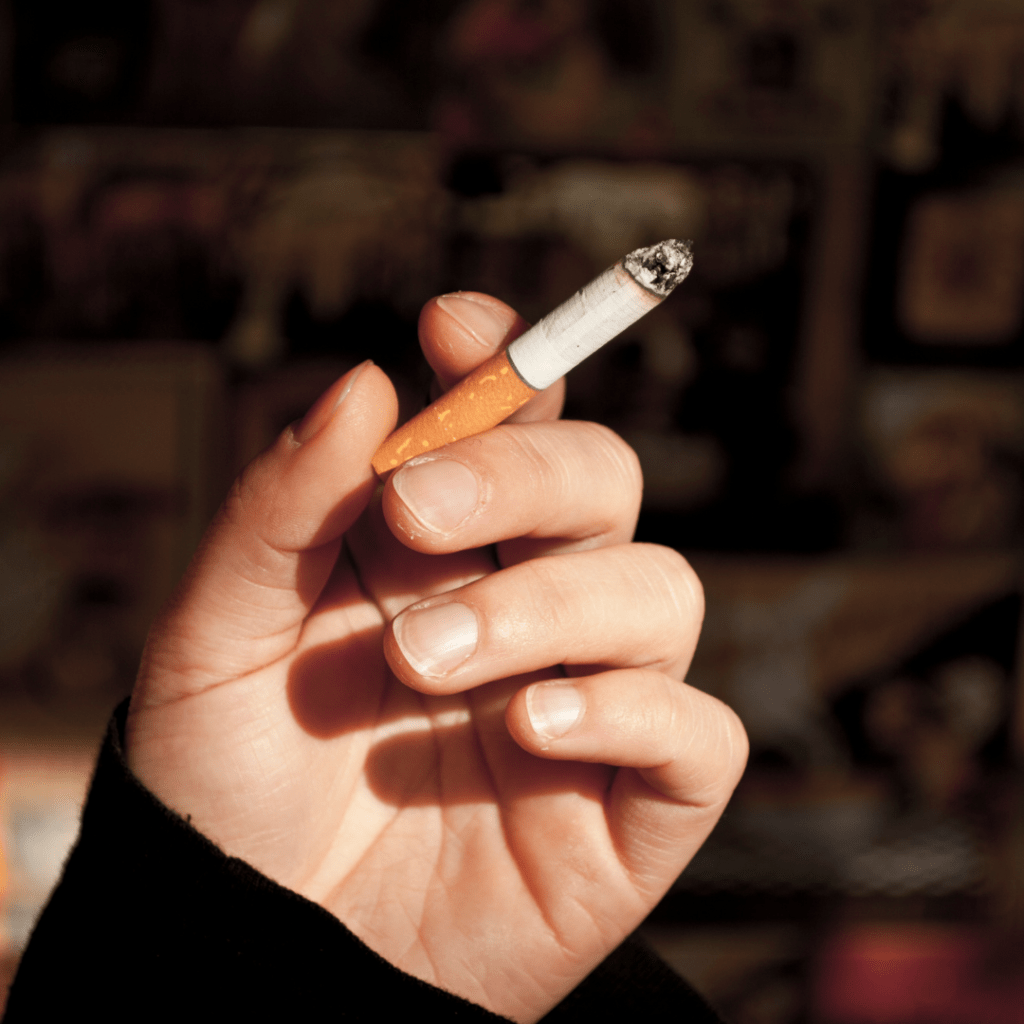 Smoking or chewing tobacco can increase dry mouth symptoms. The nicotine in tobacco reduces your saliva flow and can cause or worsen symptoms of dry mouth. Lack of saliva can also lead to more severe mouth problems, including increased plaque, tooth decay, gum disease, mouth sores, issues chewing and swallowing, and cracked lips.
When someone develops lung cancer as a result of smoking, they are most likely already experiencing dry mouth symptoms due to years of tobacco and nicotine use. These symptoms can worsen during and following cancer treatments, including chemotherapy, medication, and radiation. Oral side effects, such as dry mouth and dysgeusiab(metallic taste), are very common for people undergoing treatment for head or neck cancer. Dry mouth can manifest in many different ways including:
Feeling thirsty

 

Mouth or gum sores

 

Stringy or thick saliva

 

Cracks or cuts in the corners of your mouth or in your lips

 

Trouble swallowing or speaking

 

Dentures no longer fitting correctly

 

Dry tongue or throat

 
If you are experiencing dry mouth due to smoking or lung cancer treatments, there are many home remedies to alleviate this. These remedies include:
Staying hydrated

 

Eating soft, moist foods

 

Maintaining proper oral hygiene

 
Natural remedies can often take time to start working or may not work at all. For immediate, long-lasting relief of dry mouth symptoms, try Lubricity today! 
Lubricity Premium Dry Mouth Spray
Take control of your dry mouth with Lubricity!
Smoking and lung cancer can result in Dry Mouth symptoms. It is important to take control of your Dry Mouth before it results in serious oral health issues. 
Interested in trying Lubricity?
Lubricity is an odorless, flavorless, and colorless spray that is perfect for people who are overly sensitive to taste. Our Dry Mouth Spray also has Zero Calories, NO Gluten, NO Alcohol, NO Sugar, and is Vegan-Friendly!

Lubricity Dry Mouth Spray has 5 simple, natural ingredients: Hyaluronic Acid, Xylitol, Sodium Benzoate, Potassium Sorbate and Purified Water. This simple formula is clinically proven to alleviate your dry mouth symptoms for up to 4 hours.

Lubricity Dry Mouth Spray comes in a convenient 0.5 oz and 2oz spray bottle. Simply point and spray 3-5 times per use. When used as directed, Lubricity provides up to 4 hours of relief from dry mouth symptoms.
For best results, we recommend using Lubricity Dry Mouth Spray as follows: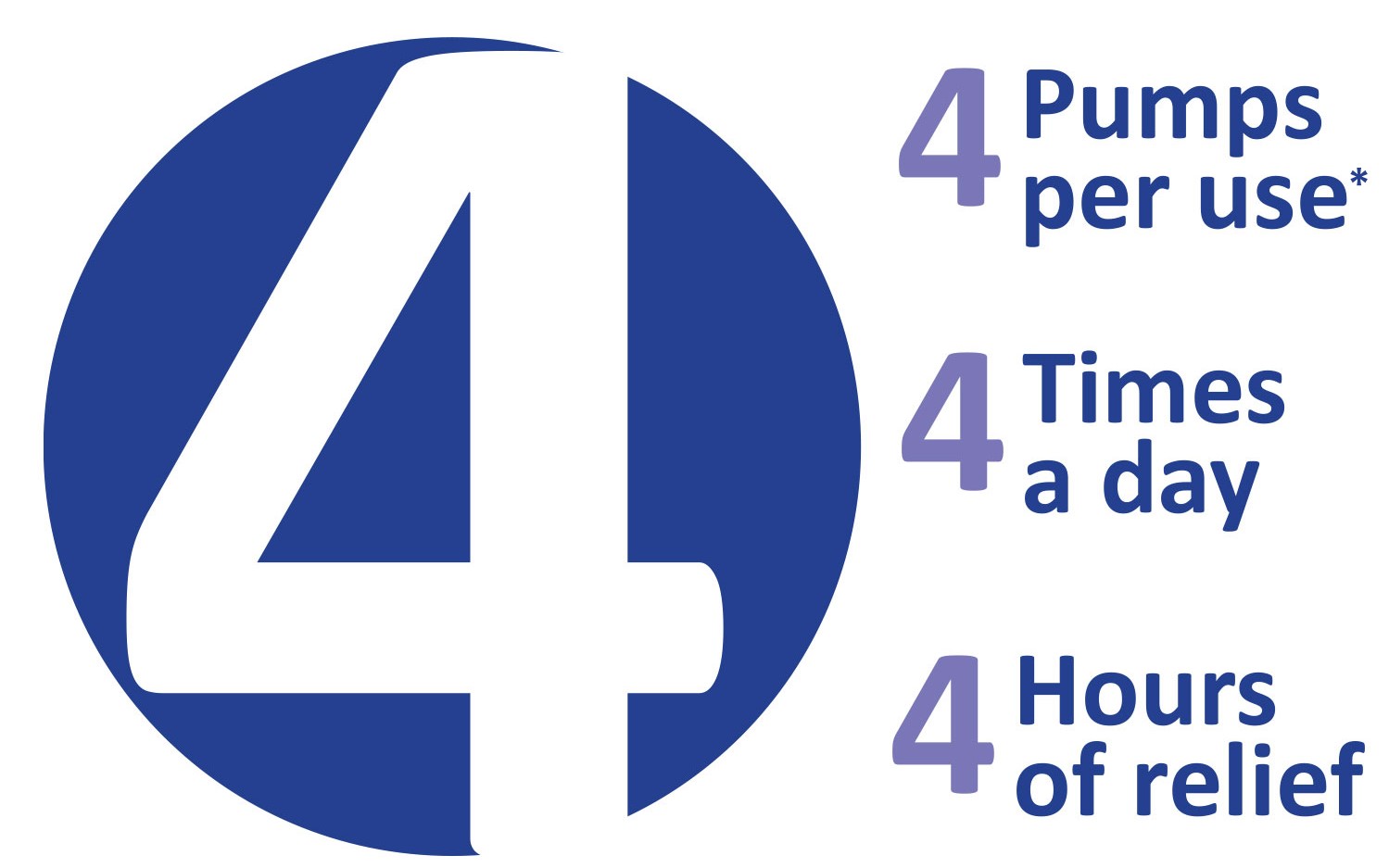 Use Lubricity after a meal and before bed. If needed, Lubricity can be used more than 4 times per day.
*Some may need 3-5 pumps per use, as the bottle needs to be primed upon opening. Relief from symptoms begins immediately. Maximum effectiveness is achieved after 72 hours of continued use.
Important: If you are pregnant or breastfeeding, please consult your physician before using Lubricity. DO not use Lubricity if you are taking any medications that are contraindicated with the product. Please consult with your physician if you have any concerns regarding the use of this product. Keep out of reach of children.
Lubricity is a Proud Supporter of the
What do Customers say About Lubricity Dry Mouth Spray?
It helps so much. It's easy and convenient. I really like it as I've battled dry mouth syndrome for years.
"Lubricity is one of many products I use for dry mouth. Compared to other sprays, it is the one I like & use. It works well & is not minty. Mint burns my dry mouth & many Sjogren's patients dry mouths. The biggest challenge is finding products without mint including gum. That limits product choice from gum to gels & sprays. It is ever so slightly sweet. It does not burn. It contains xylitol which is naturally anti-bacterial. It helps prevent cavities. It is the best oral moisture spray I have found"
Lubricity keeps my mouth more comfortable and longer than other products I've tried. It also has fewer ingredients which is a plus, and no sorbitol that can be upset your digestive system.