How to Ease Dry Mouth While Undergoing Cancer Treatment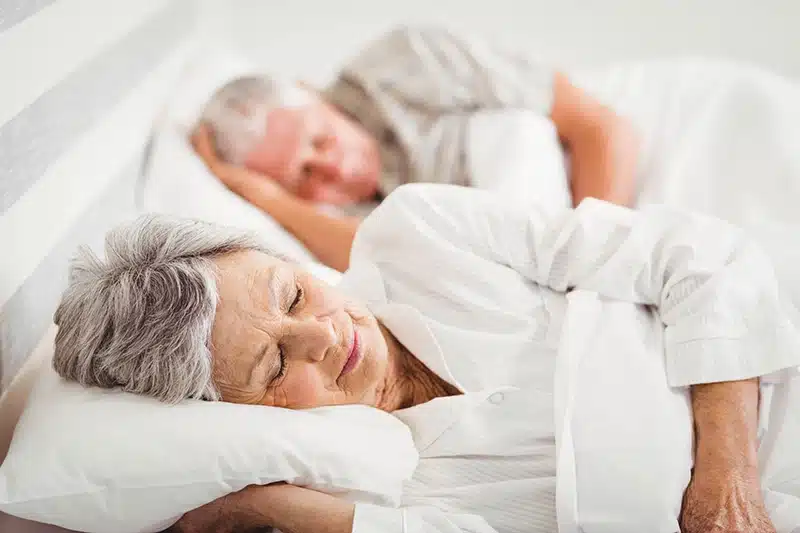 Dry mouth, also known as xerostomia, is a common condition that occurs when there is not enough saliva in the mouth. This can cause discomfort and a range of symptoms, such as bad breath and difficulty swallowing. In this article, we will discuss how you can ease dry mouth symptoms during your cancer treatments.
Dry mouth can occur due to a variety of reasons, including dehydration, aging, certain medications, and medical conditions such as diabetes and Sjögren's syndrome. Cancer treatments such as radiation therapy and chemotherapy can also cause dry mouth.
Causes of Dry Mouth During Cancer Treatment
Radiation therapy and chemotherapy of the head and neck can damage the salivary glands, leading to a decrease in saliva production. This can cause discomfort and lead to other symptoms, such as mouth sores, tooth decay/loss, and difficulty swallowing.
Symptoms of dry mouth can include:
Dry, sticky feeling in the mouth
Thick or stringy saliva
Difficulty chewing, swallowing, or speaking
Mouth sores
Bad breath
Cracked lips
Tongue and throat dryness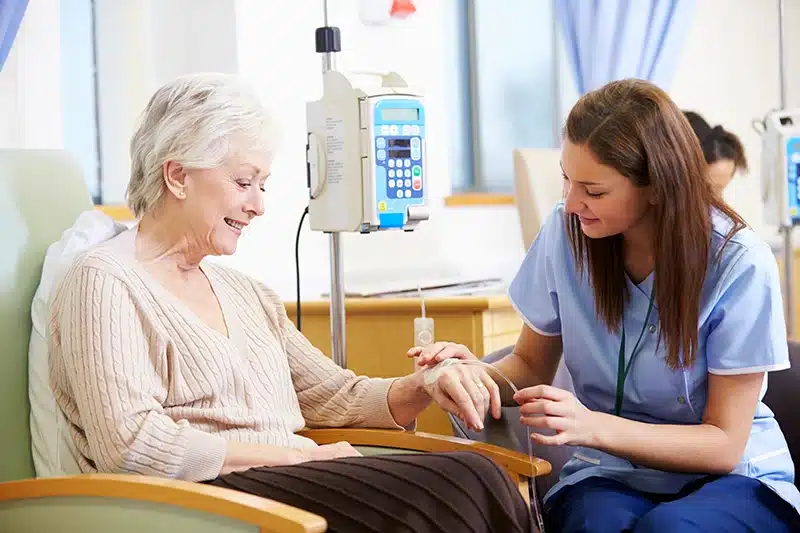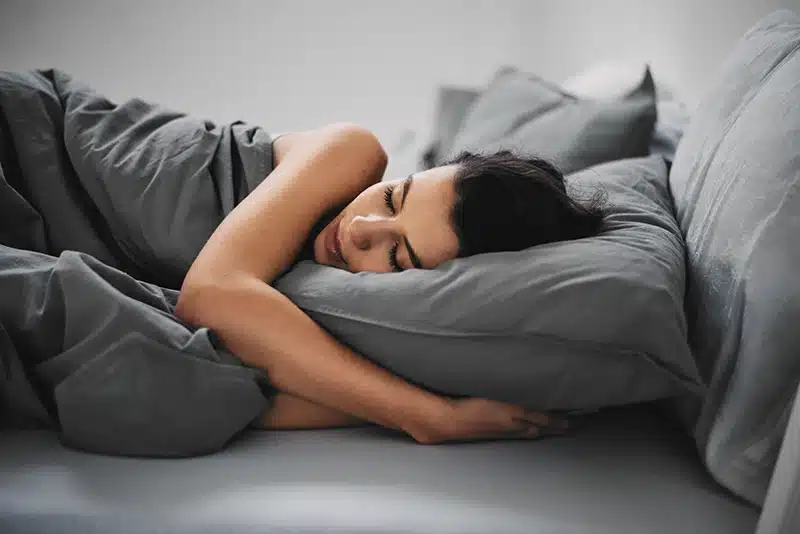 There are several things you can do during your daily routine to alleviate dry mouth symptoms:
Stay Hydrated
Avoiding Certain Foods and Drinks
Using a Humidifier
Chewing Sugar-Free Gum or Candy
Using Lubricity Dry Mouth Oral Spray
What is Lubricity Dry Mouth Oral Spray?

Lubricity Oral Spray is a sugar-free, gluten-free, and alcohol-free spray that provides long-lasting relief from dry mouth symptoms. It contains hyaluronic acid, which is naturally found in the body and helps to lubricate and moisturize the mouth, soft tissues, and joints.
How Does Lubricity Dry Mouth Oral Spray Work?
Lubricity Oral Spray works by forming a protective film in the mouth, which helps to keep the mouth moist and lubricated. It provides long-lasting relief from dry mouth symptoms for up to 4 hours and can be. used after meals and before bed. Lubricity should be used consistently for 72 hours for maximum effectiveness.
Benefits of Lubricity Dry Mouth Oral Spray
Provides long-lasting relief from dry mouth symptoms
Helps to prevent tooth decay and other dental problems
Lubricity is a Proud Supporter of the
Lubricity Premium Dry Mouth Spray
Take control of your dry mouth with Lubricity!
Interested in trying Lubricity?
What do customers say about Lubricity Dry Mouth Spray?
"I'm still having a bit of a battle with Covid, although I'm winning. It seems like it's an every other day thing now. So weird! One of the worst symptoms now is dry mouth. I'll be perfectly normal and then all of a sudden my mouth will just turn to cotton. This lubricity is the best thing I have found for treating dry mouth. I highly recommend having it on hand."
"Due to removal of a saliva gland my mouth is dry and teeth are hard on tongue. This product is a great moisturizer, especially at night. When I wake up my mouth and lips are not dry"
"I have a problem with my throat....have had a balloon put in my throat years ago. The lubricity has surprisingly kept my throat from closing again. My doctor has been really surprised and happy with the results."
"Great for Dry Mouth! It has turned out to be invaluable to recouping process from Head & Neck radiation treatment & removal of a saliva gland."