Another Cause of Dry Mouth: Anemia

Anemia is a condition that results in a lower production of healthy red blood cells. Red blood cells carry adequate oxygen to your body tissues, making you feel tired and weak. Multiple forms of anemia can range from mild to severe. However, iron-deficiency anemia is the most common type of anemia. 
What Is Iron-Deficiency-Anemia?
Iron-deficiency anemia occurs when your body does not have enough iron. You may have iron-deficiency anemia due to a large amount of blood loss, kidney disease, genetic conditions, etc. Each individual may experience different symptoms caused by anemia. Some signs of anemia may be: 
Dry Mouth

 

Fatigue

 

Weakness

 

Pale or yellowish skin

 

Shortness of breath

 

Headache

 

Irregular heartbeats

 

Dry and damaged hair and skin

 

Swelling and soreness of the tongue and mouth

 

Restless legs

 
Due to a specific blood profile, people with iron-deficiency anemia may experience dry mouth symptoms and other oral manifestations. Dry mouth symptoms are a problem as they can contribute to overall poor health and lead to difficulty chewing, speaking, or swallowing. Learn more about dry mouth symptoms here.  
Other oral health manifestations include a burning sensation in your mouth, mouth ulcers, cracked lips or corners of the mouth, and an inflamed tongue. If you are experiencing any symptoms, make sure to speak with a healthcare provider.  
What Should I Do If I Have An Iron Deficiency?
Adding iron-rich foods and supplements like Vitamin C and Iron may also help. However, it is best to consult a physician before taking iron supplements because excessive iron can damage the gastrointestinal system.   
Many foods are high in iron. In some cases, including iron-rich foods could significantly affect your overall energy level and well-being. While iron is often associated with meat, we have included some vegetarian and vegan-friendly options below as well: 
Eggs

 

Red meat, such as beef, pork, and poultry

 

Dark green, leafy vegetables such as spinach and kale

 

Dried fruit, such as raisins and apricots

 

Peas, beans, and other pulses

 

Seafood, such as oysters

 

Seeds and nuts

 

Dark chocolate

 
If you are looking for a simple, natural and effective Dry Mouth solution, Lubricity is your best choice. Lubricity is the only Dry Mouth product that has a 5 Ingredient Formulation, including Hyaluronic Acid. Lubricity is a favorite product among people with chronic and acute dry mouth because it provides immediate and long-lasting relief.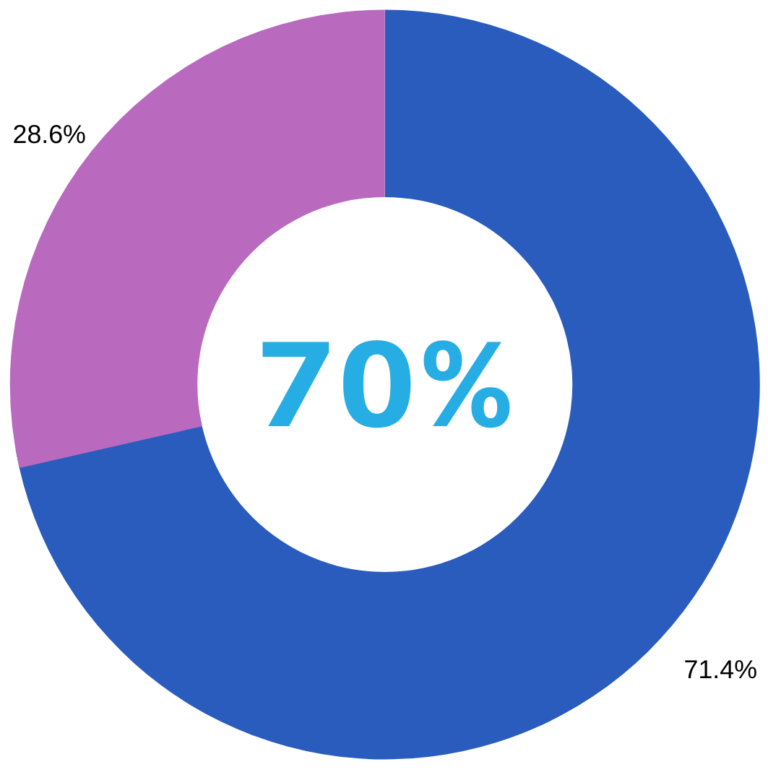 In fact, nearly 70% of participants in a clinical study preferred Lubricity over their current dry mouth product. 
Are you interested in learning more about Lubricity? Click here to learn more about this oral saliva substitute that helps relieve dry mouth symptoms. 
Lubricity Premium
Dry Mouth Spray
Take Control of Your Dry Mouth with Lubricity!
Lubricity is the only over-the-counter dry mouth spray that includes hyaluronic acid,
known among scientists as
"nature's lubricant."
Lubricity is an odorless, flavorless, and colorless spray that is perfect for people who are overly sensitive to taste. Our Dry Mouth Spray also has Zero Calories, NO Gluten, NO Alcohol, NO Sugar, and is Vegan-Friendly!
Lubricity Dry Mouth Spray has 5 simple ingredients: Hyaluronic Acid, Xylitol, Sodium Benzoate, Potassium Sorbate, and Purified Water. This simple formula is clinically proven to alleviate your dry mouth symptoms for up to 4 hours.
Lubricity Dry Mouth Spray comes in a convenient 0.5 oz and 2oz spray bottle. Simply point and spray 3-5 times per use. When used as directed, Lubricity provides up to 4 hours of relief from dry mouth symptoms.
For best results, we recommend using Lubricity Dry Mouth Spray as follows: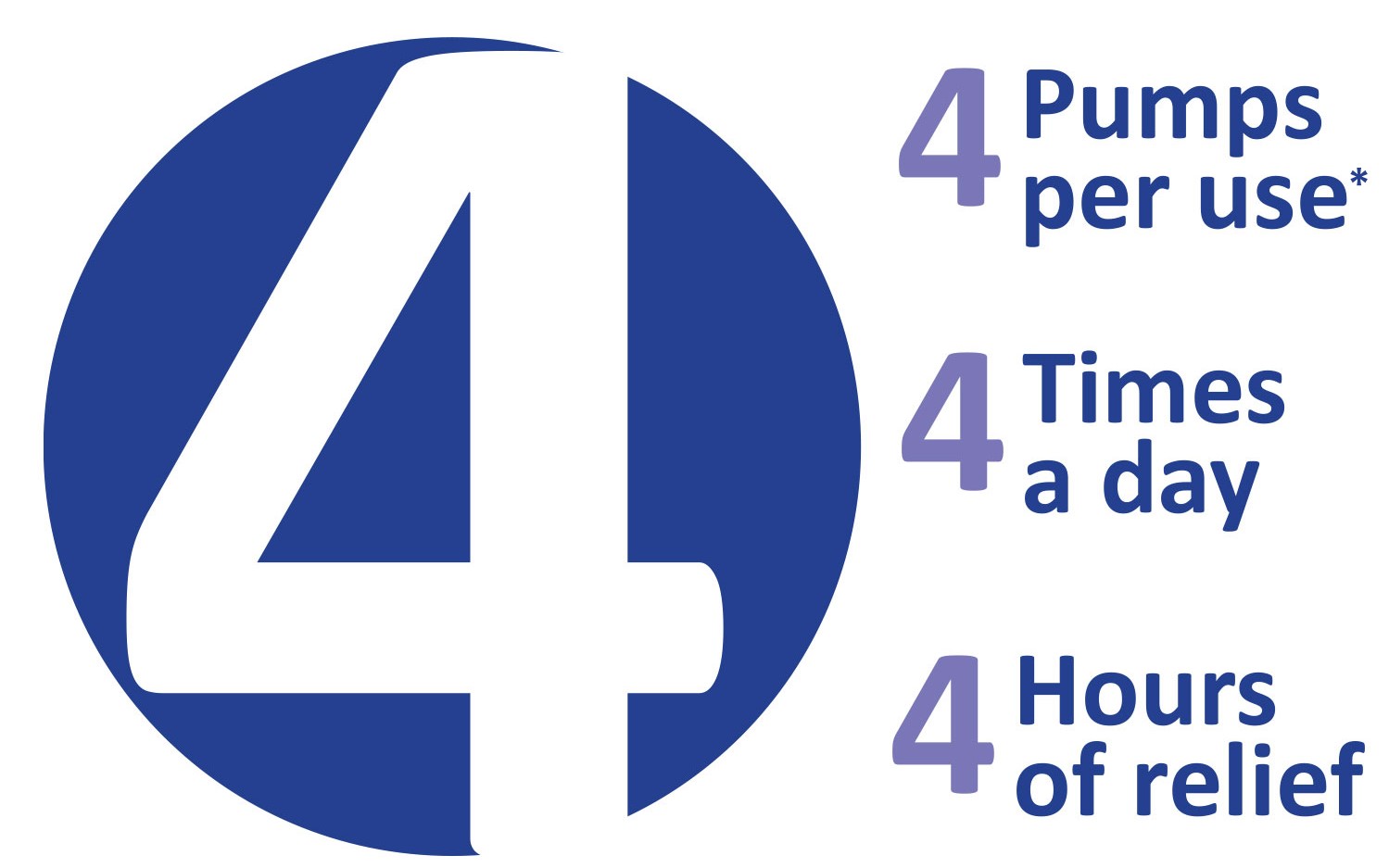 Use Lubricity after a meal and before bed. If needed, Lubricity can be used more than 4 times per day.
*Some may need 3-5 pumps per use, as the bottle needs to be primed upon opening. Relief from symptoms begins immediately. Maximum effectiveness is achieved after 72 hours of continued use.
Important: If you are pregnant or breastfeeding, please consult your physician before using Lubricity. DO not use Lubricity if you are taking any medications that are contraindicated with the product. Please consult with your physician if you have any concerns regarding the use of this product. Keep out of reach of children.
Lubricity is a Proud Supporter of the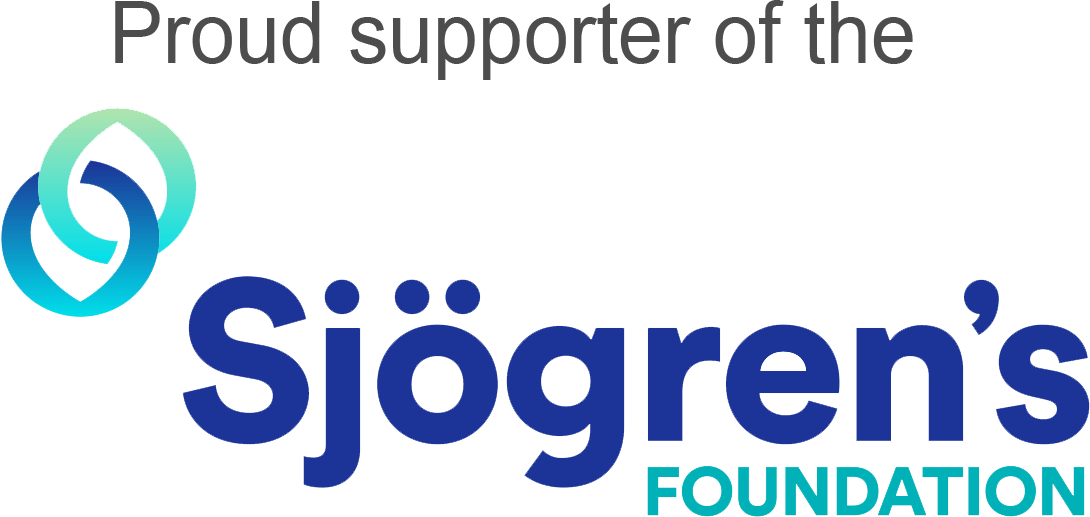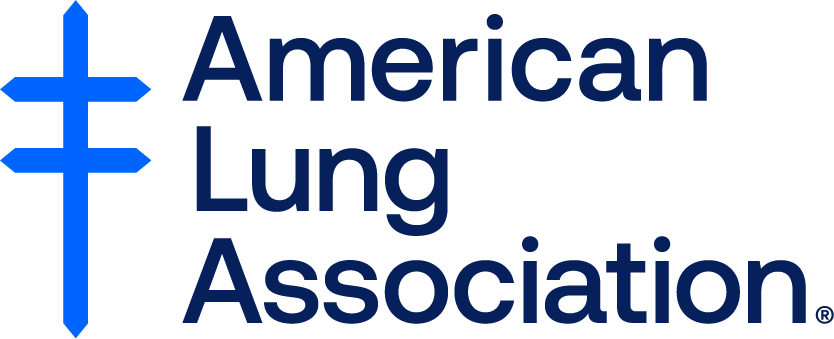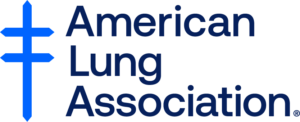 What do customers say about Lubricity Dry Mouth Spray?
"Lubricity is great and has made a big difference in my dry mouth. It's a great product and I'll tell others about it. Thank you!!"
"It helps so much. It's easy and convenient. I really like it as I've battled dry mouth syndrome for years."
"Lubricity is one of many products I use for dry mouth. Compared to other sprays, it is the one I like & use. It works well & is not minty. Mint burns my dry mouth & many Sjogren's patients dry mouths. The biggest challenge is finding products without mint including gum. That limits product choice from gum to gels & sprays. It is ever so slightly sweet. It does not burn. It contains xylitol which is naturally anti-bacterial. It helps prevent cavities. It is the best oral moisture spray I have found"
"Lubricity keeps my mouth more comfortable and longer than other products I've tried. It also has fewer ingredients which is a plus, and no sorbitol that can be upset your digestive system".