Lubricity Dry Mouth Oral Spray can be beneficial for a wide range of Oncology patients, particularly those who experience dry mouth (Xerostomia) as a symptom or side effect of their condition or treatments. Here are some specific categories of Oncology patients who may find Lubricity helpful:
With Sjogren's Syndrome in Mind; The formulation was meticulously crafted prioritizing functionality by offering lubrication to alleviate the discomfort associated with dry mouth symptoms. The deliberate choice to make the Lubricity Oral Spray flavorless, recognizing the sensitivity of individuals with Sjogren's to taste variations. Lubricity Innovations is a proud supporter of the Sjogren's Syndrome Foundation.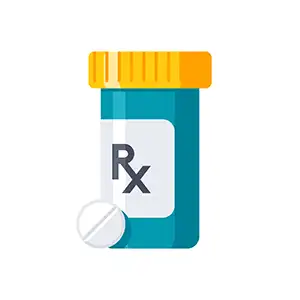 Patients on Medications: Various medications, including those used to treat allergies, high blood pressure, or depression, can cause dry mouth as a side effect. Oncology patients prescribed such medications may find Lubricity helpful in mitigating this side effect.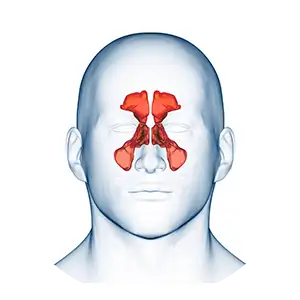 Patients with Chronic Sinus Conditions: Chronic sinusitis or other 
 Oncological conditions can sometimes lead to mouth breathing, which can contribute to dry mouth. Lubricity can help alleviate this symptom and improve patient comfort.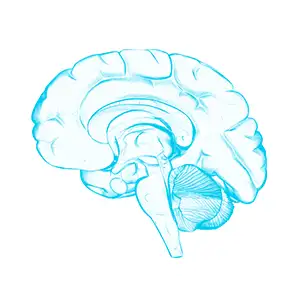 Patients with Neurological Disorders: Some neurological conditions, such as Parkinson's disease, as well as someone who went through cancer treatments and have problems can affect salivary gland function, leading to dry mouth. Lubricity can provide relief for these patients, improving their quality of life.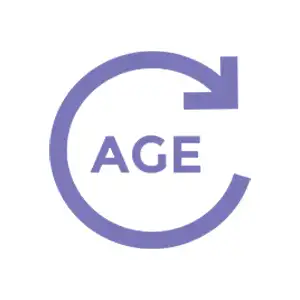 Patients with Age-Related Dry Mouth: Older adults often experience dry mouth as a natural part of aging. Lubricity can be particularly useful for this demographic in maintaining oral comfort and health.