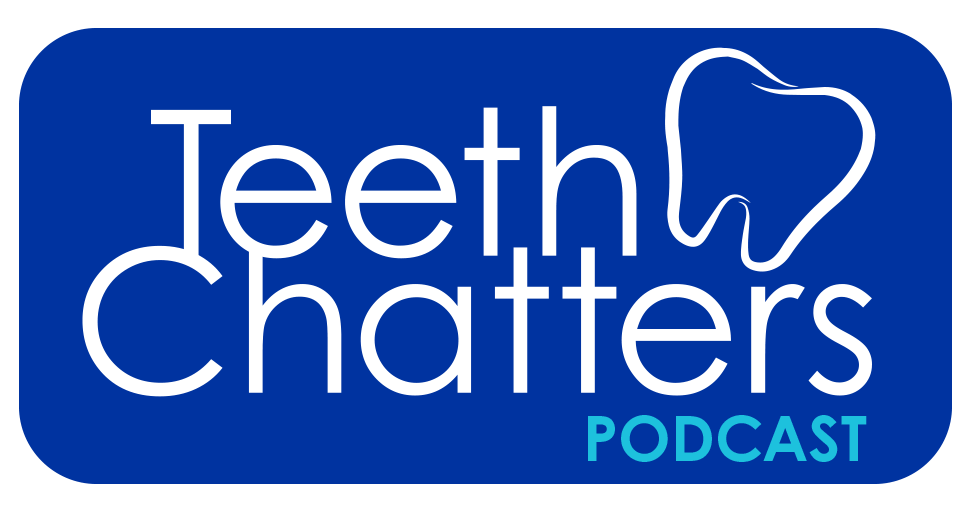 Welcome to
Teeth Chatters Podcast
Our Educational Podcast is all about the correlation between Oral Health and Systemic Diseases
My name is Sara Juliano and I am Registered Dental Hygienist. I have been a registered dental hygienist for over a decade. I have had the pleasure of working with amazing patients and educating them on their oral health throughout my career. Recently, I made the conscious decision to branch out within the dental field, choosing to maintain my dental hygiene license, and become a dental educator. With a passion for oral and systemic health, I have seen clinically the direct impact systemic health can have on oral health. I will be extending my knowledge outside of the dental chair into the world and make an impact on the lives of others. Learn more about Sara, here.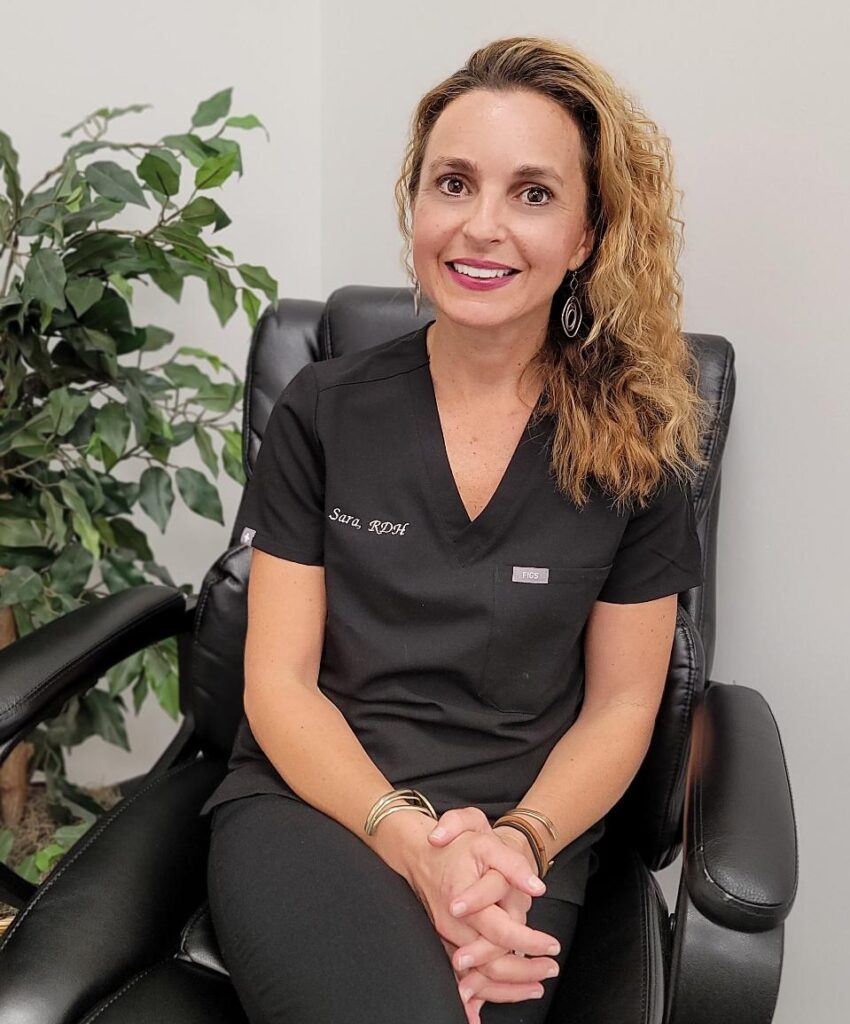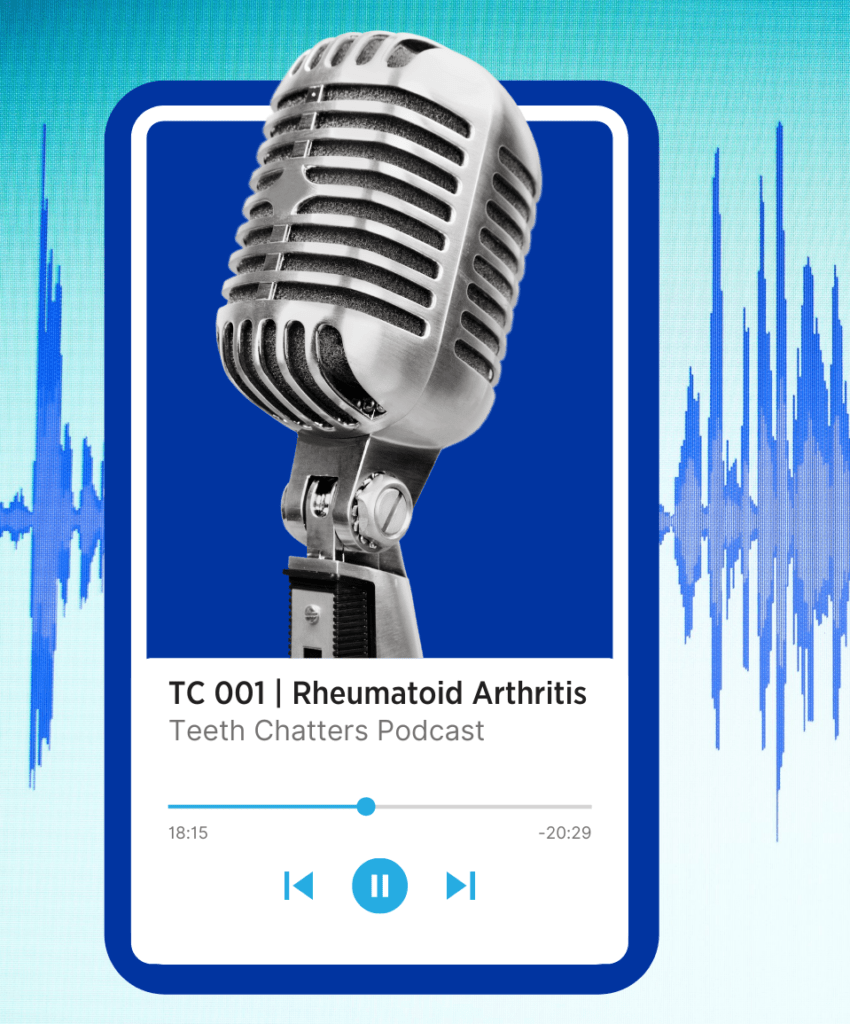 About the Teeth Chatter Podcast
Teeth Chatters Podcast contains relevant health topics about Oral and Systemic Health.  I am excited to take all the knowledge I have gained, both academically and clinically, from the dental chair and give back to the community. Together, we can connect the body to the mouth through educational podcasts. We will delve into one specific systemic disease each podcast, educate specifically on that subject, as well as how that specific disease and its pathology impacts and correlates to oral health. This podcast will inspire you to change your outlook on your overall health and bridge the gap between the mouth and the body. So, let's get CHATTING. 
TC 001: Rheumatoid Arthritis
Release Date: October 12th, 2021
Today's focus is on the general overview Arthritis on a spectrum and delve into the pathological process of Rheumatoid Arthritis and the impact it has on the joints in the body. We will also be discussing the stages of Periodontal disease and what bacterium in the oral cavity that causes Periodontal disease.  I will be discussing the bacterium that is in the oral cavity that can destroy the bone around the teeth.  Also, the direct correlation this same bacterium has in the fluid around the joints is those suffering from Rheumatoid Arthritis.
I will share tips and techniques that will improve your oral health as well as your overall health. Most of all… have some fun and laughs will my cool friend INDI, who happens to be my first guest on the show today.  So, let's get CHATTING.
You can also listen our podcast on your favorite platforms here:
Follow Teeth Chatters Podcast on Social