Sjogren's Patients Benefit from Minimally-Invasive Salivary Gland Treatment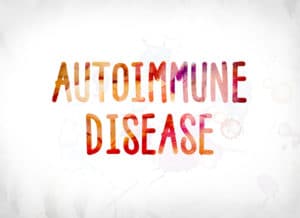 A new study of patients with Sjogren's Syndrome showed that sialendoscopy, a minimally invasive procedure to treat obstructive salivary gland disorders, will enhance their saliva flow and reduce dry mouth, also called xerostomia, for up to six months.
The European study, conducted by a group of clinicians led by K. Hakki Karagozoglu of the VU University Medical Center, Amsterdam and published in the journal Annals of Rheumatic Diseases, tested 49 randomly chosen patients with Sjogren's. Compared with a control group, there were "significant increases in" unstimulated saliva flow, as well as increases in chewing-stimulated saliva flow, among other promising findings after at Sialendoscopy. The clinicians irrigated the major salivary glands with saline or with saline followed by triamcinolone acetonide in saline.
Sjogren's Syndrome & Dry Mouth
According to Wikipedia, "Sialendoscopy is an efficient yet simple mode of treatment for major salivary gland obstructions, strictures and sialoliths (salivary stones). Depending on the obstruction, sialendoscopy can be conducted under local anesthesia in an outpatient office or in the operating room under general anesthesia."
For the complete story in the journal, click on the following: https://www.mdlinx.com/rheumatology/medical-news-article/2018/03/09/sialendoscopy-sj-gren-s-syndrome-ss/7506131/