Get $4.00 off with code GOOGLE
try lubricity & kiss dry mouth symptoms goodbye
Lubricity is a dry mouth spray that provides soothing relief for up to 4 hours per use to those suffering from symptomatic & chronic dry mouth.
Lubricity is developed & manufactured in Buffalo, NY, USA.
hear from people who trust our product!
"Great moisturizer for dry mouth. Lubricity is a wonderful product. I have tried many moisturisers for dry mouth and this is by far the best i've had" – Marsha
"This is the best product ever for anyone with a dry mouth problem. Give it a try! Sush freedom from dry mouth…i could tell the difference with one use." – Deborah
Common causes of dry mouth include side effects from prescription & OTC medications, chemotherapy, and other cancer treatments, Sjogren's Syndrome, Diabetes and more.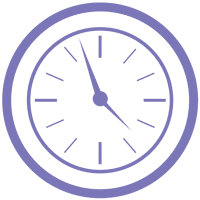 Effect Lasts Up to 4 Hours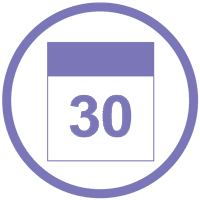 30 Day Supply in 2oz Bottle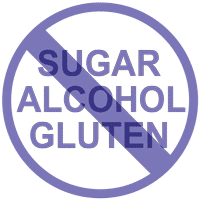 Alcohol, Sugar & Gluten Free
only 5 simple ingredients:
Sodium Hyaluronate, Xylitol, Water, Sodium Benzoate, Potassium Sorbate
IN A CLINICAL STUDY 2 OUT OF 3 PARTICIPANTS PREFERRED LUBRICITY OVER THEIR CURRENT PRODUCT.